Sassafras Printer Management Integration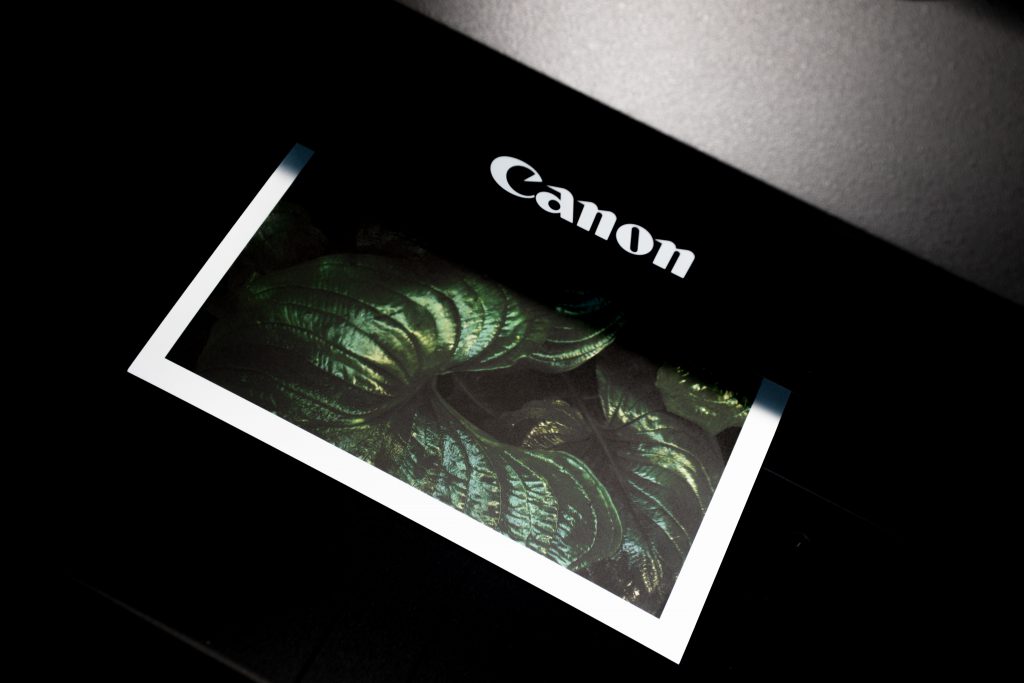 Have you ever considered leveraging the data from your print management solution to provide realtime printer status information for users outside the team that manages them? In the new 7.6 build of Sassafras KeyServer, with its brand new printers database designed for PaperCut or IPP integration (with more integrations coming soon), you can.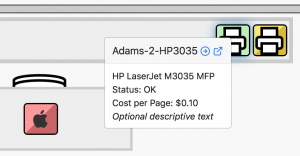 As you can see in this sample image from an availability map, you can now provide live printer status information, including location, name, model, and print prices – plus, you can see if there's a problem such as a paper jam. Further, you can now manage printer hardware lifecycles by keeping track of purchase records, asset IDs, warranty dates, and other information. Through a simple web-based interface, administrators get a unified view of network printers under printer management, as well as individual printers, and can give visibility of printers to a broader audience. Best of all, integration steps are easy implement, and they're only a small part of the overall value that KeyServer provides as a comprehensive IT Asset Management solution.
If you have PaperCut:
First go to Options > Advanced in your PaperCut instance. Make sure that "Allowed admin IP addresses" and "Allowed XML Web Services callers" are both configured to permit traffic from the KeyServer computer. At a simplest level, both of these options will be "*".
Next, on the same page in PaperCut, copy the "Authorization Key" – the long string of characters after "Authorization=" or "Authorization:" which will look something like this: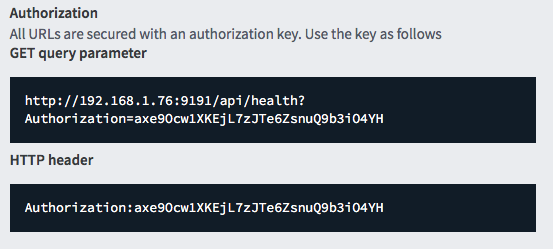 Finally, enter the Service URL, Admin Password, and Authorization Key under Settings -> Printer in KeyReporter: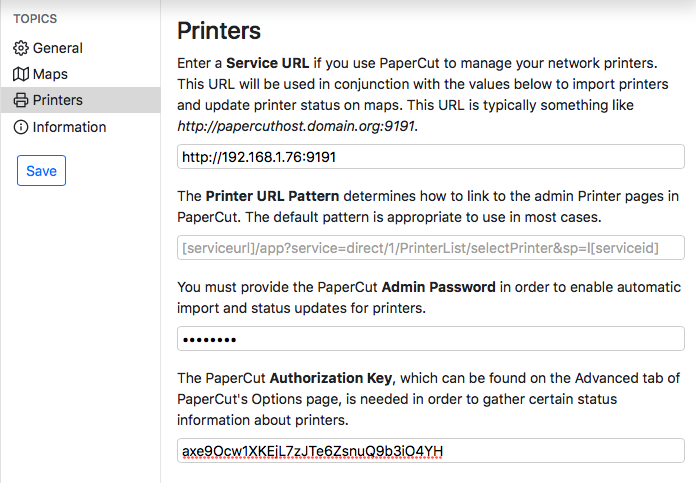 This can also be done in KeyConfigure under General Settings -> Printers, but does not have as much descriptive text around the fields.
If you don't have PaperCut, you can import printers from a text file. If your input has all of the various printer properties, these can all be mapped to internal database fields. In addition, if the IP address of the printers is known and they support IPP, this can be used to gather initial properties like Model, and to update the Status on an ongoing basis. This method is a bit less efficient since each printer is contacted individually.
You'll need a CSV file with at least two values in it: one for the IP Address, and another with a constant value, e.g. "IPP." Dragging this file into the Printers window of KeyConfigure will initiate the import UI. For more details, click 
here
. After import, you'll see just IP addresses, then after a few minutes, the other properties will populate as the printers are each queried.
We are working on other integrations, contact us if there's one you would like to be able to do.