License Management
Take direct control of software entitlement consumption with active license management from Sassafras.
Contact Us
Tracking and reporting on usage are important, but sometimes you need to actively manage software licenses to maintain compliance, overage charges, and audit risks. Originally engineered in 1989 to solve this exact problem, our product, KeyServer, is the original license manager. Compatible with Windows, Mac, Linux, and Solaris, Sassafras lets you manage your entire estate from one centralized control panel.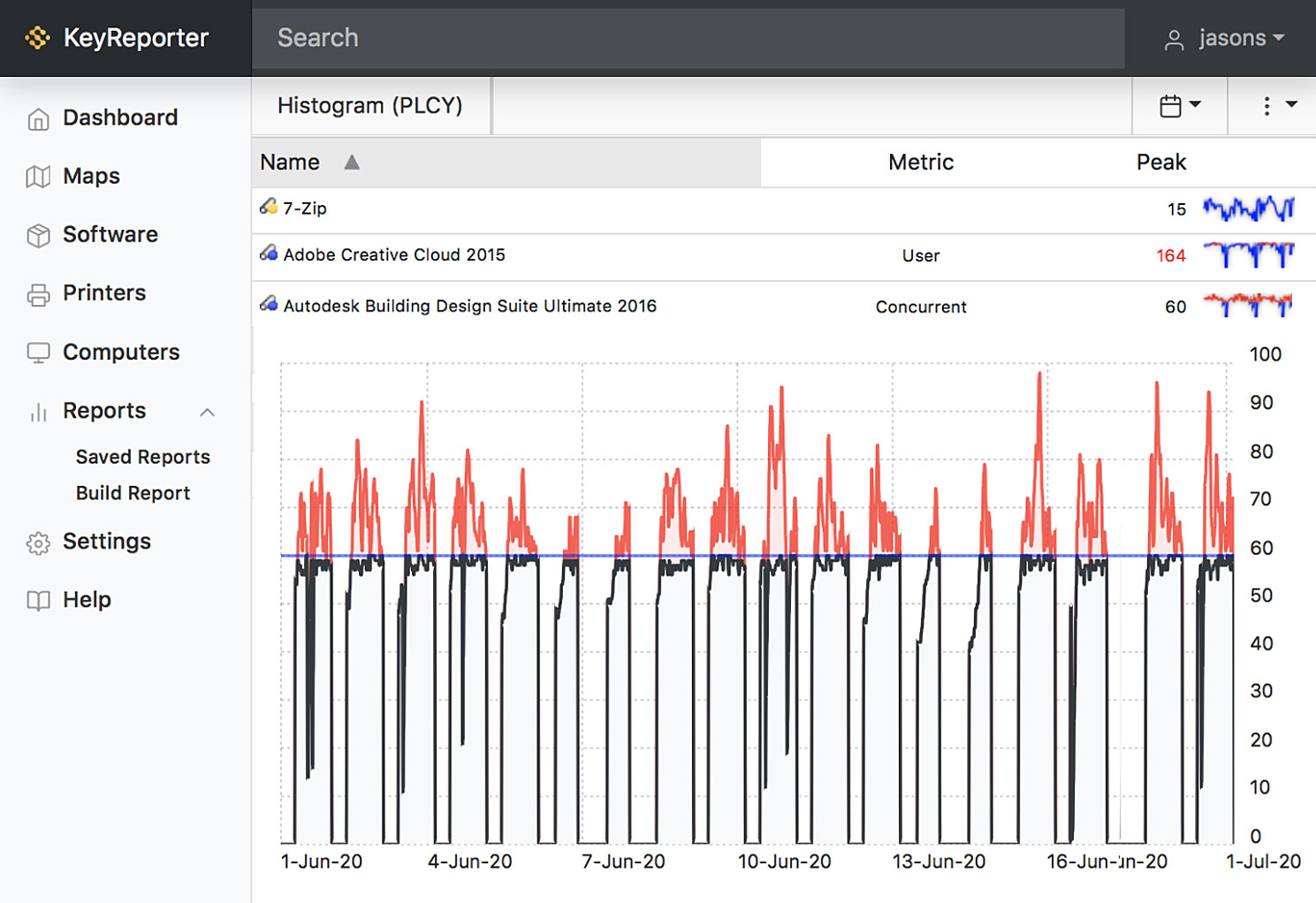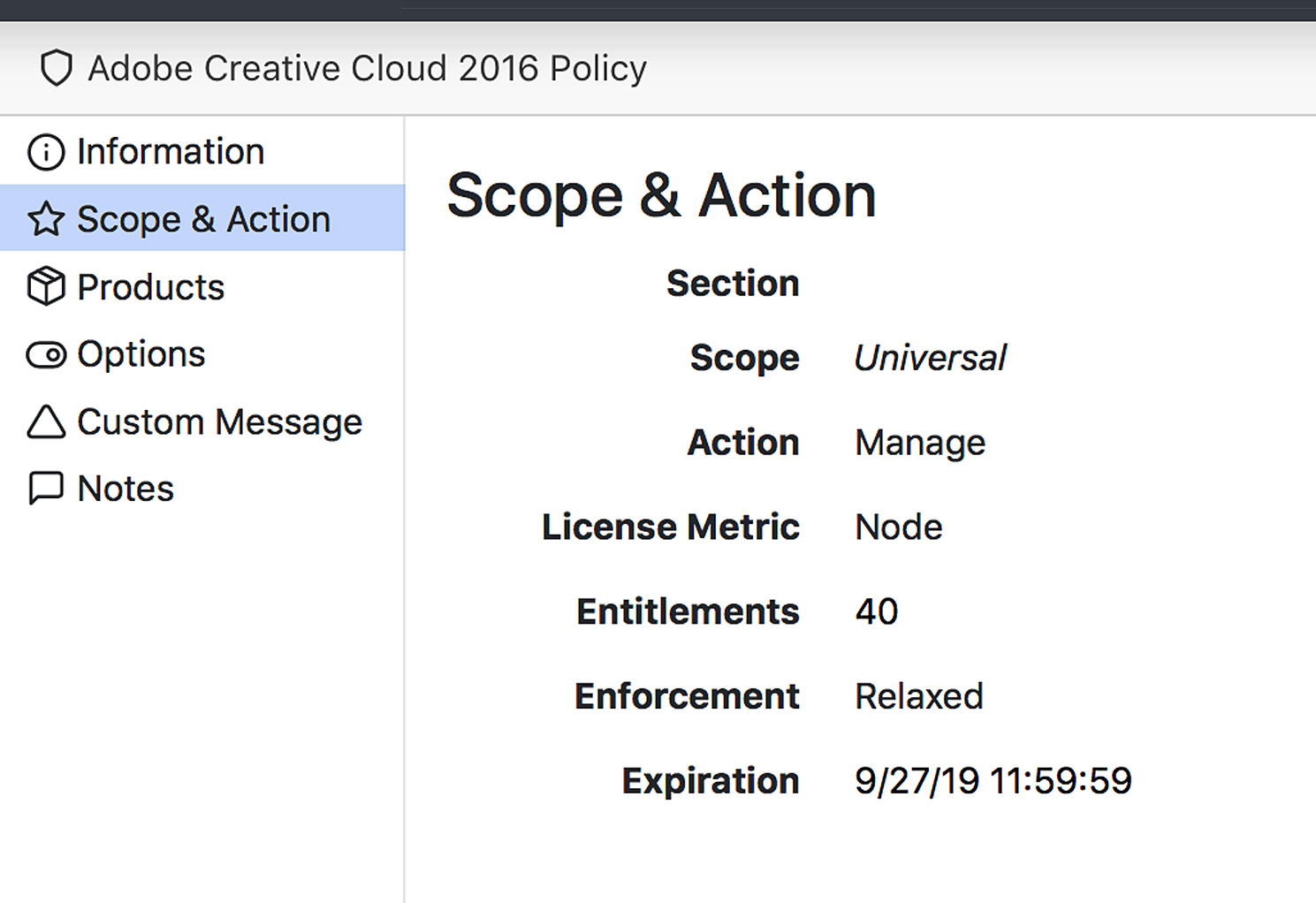 Policy-driven Software Licensing
There are three types of "policies" in Sassafras: observe, manage, and deny. Observe policies are created with just a couple of clicks in our auto-policy wizard, and track all versions–past, present, and future–of a given software product. Manage policies are easily configured to actively control licenses based on entitlement limits and all common licensing metrics, such as device, named user, concurrent use, leased, site, and custom license metrics. Deny policies do just that: block the launch of a given program altogether.
Sassafras manages an unlimited number of software programs on desktop, thin client, virtual and mobile computers. Within minutes after initial setup and deployment, a vast database of hardware details and audited software is available. From there, easily create Observe or Manage policies to manage usage and compliance, with just a few clicks. Administrators can even set the scope of software policies, controlling license allocation and permissions for each department, operating unit, or cost center independently for relevant products.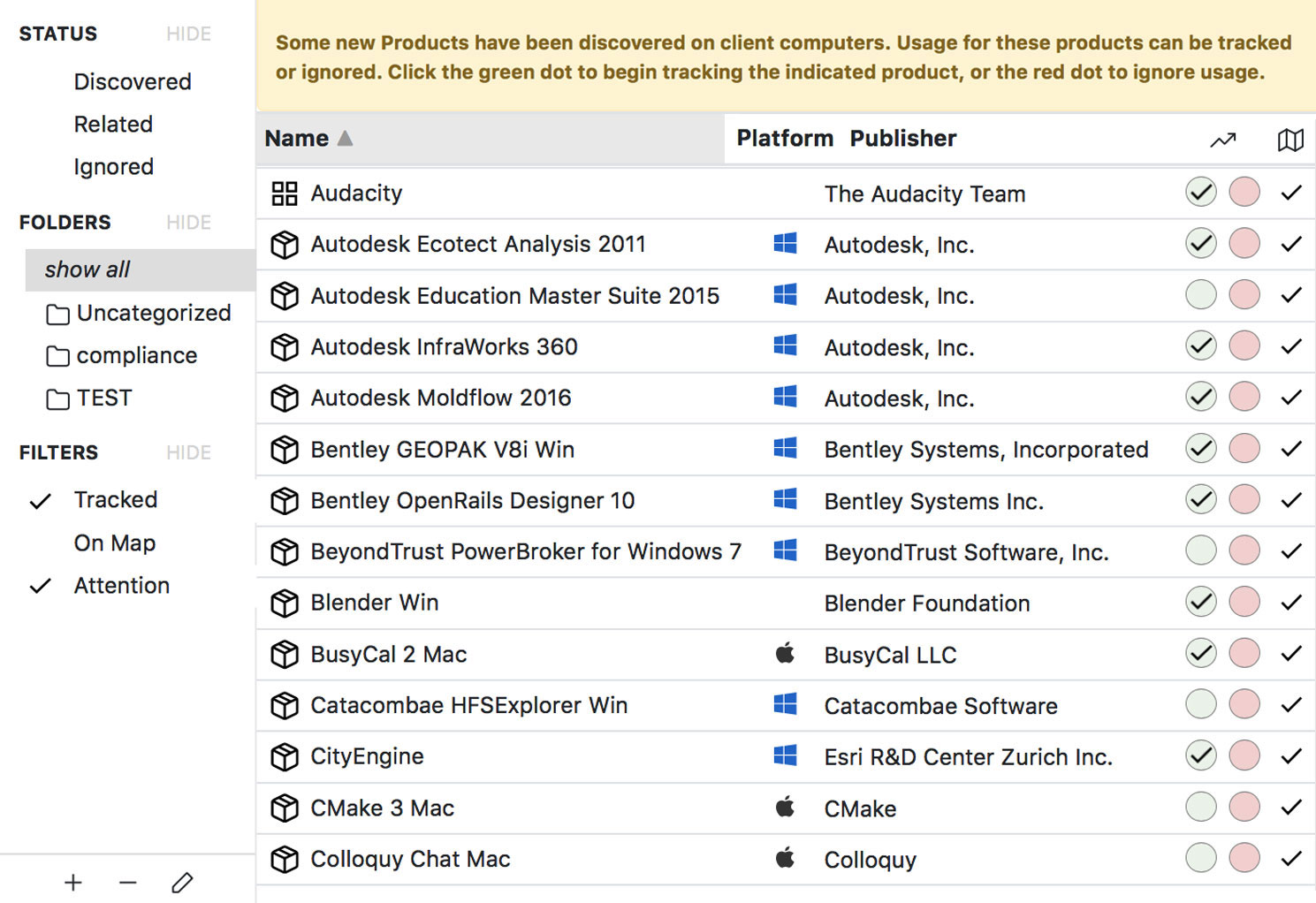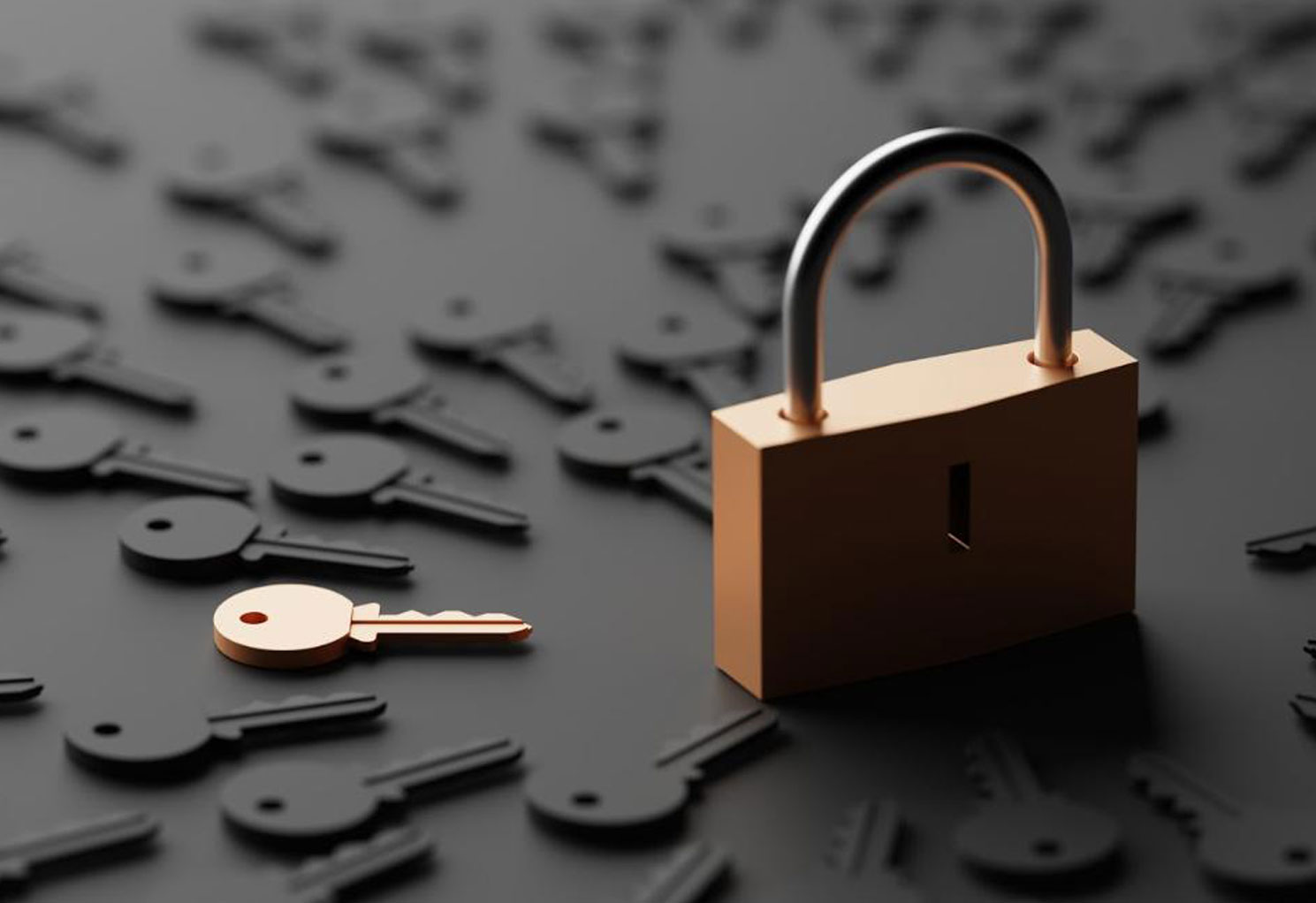 In addition to license metric, Sassafras gives you many other ways of allocating software licenses. For example, if you want to make sure that only a specific group of users or computers have access during certain hours or days of the week, group and schedule options give you that control.
Three Great Products to Select From
Request a Demo
Contact us to see how these features will help you gain insight and reduce your IT Asset Management costs.