Trusted among industry leaders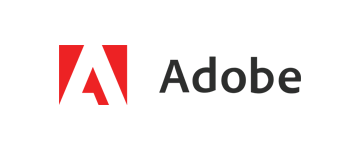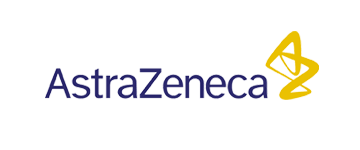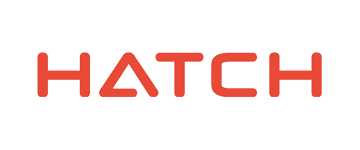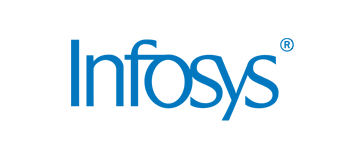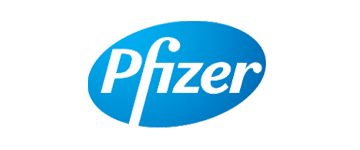 When ROI is a requirement
Get Control of Your IT Budget
Some expenses are just a part of doing business: sunk costs, with no ROI. Some provide a chance for a positive return–but with no guarantees, and often no way to capture results. Sassafras has many features, but they all add up to a single, reproducible outcome: the ability to manage and measure the ROI of virtually all of your IT Assets, and with that, the value of Sassafras itself.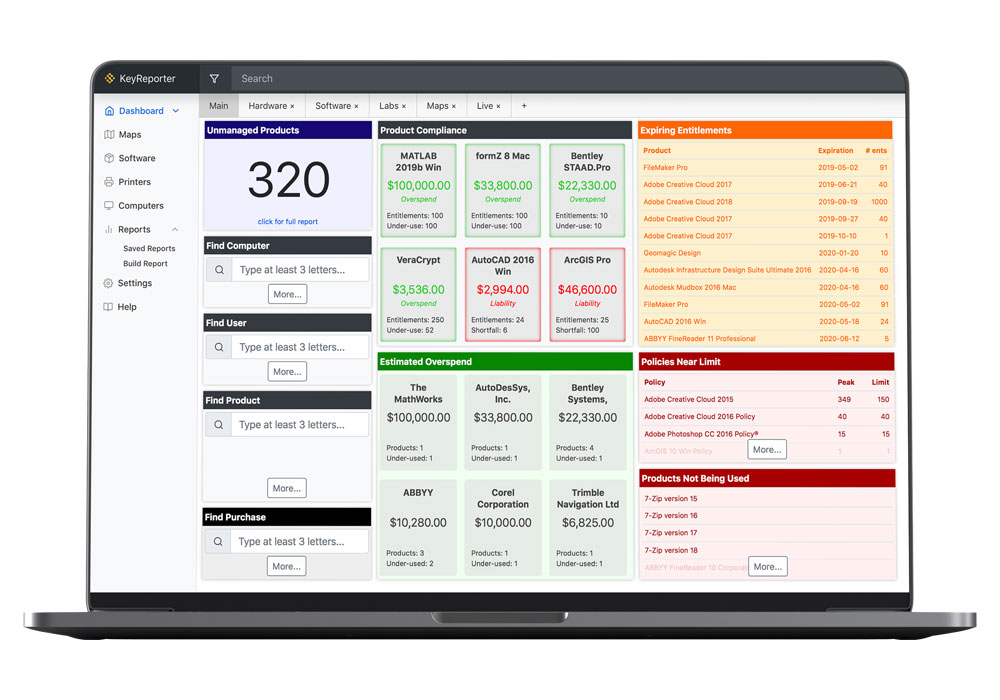 Cradle-to-Grave Asset Tracking
From purchase order to disposal, hardware and software inventory can be identified, managed, monitored, and reported on. Software compliance reports compare purchased entitlement counts to license usage, reducing audit risks and measuring the ROI of each title. Login and usage reports bring the picture into even sharper focus, with total and peak usage for each computer, software title, and user, presented with unmatched precision and detail.
Right-Size IT Investments
After normalizing software inventory and automatically reporting detailed information about hardware properties for each PC, Mac, and Linux machine, Sassafras records exactly when and where each computer and software product is used. Combining purchase, installation, and usage records, it then calculates an effective license position for each software title, which leads to an average of 20% or more in IT cost savings.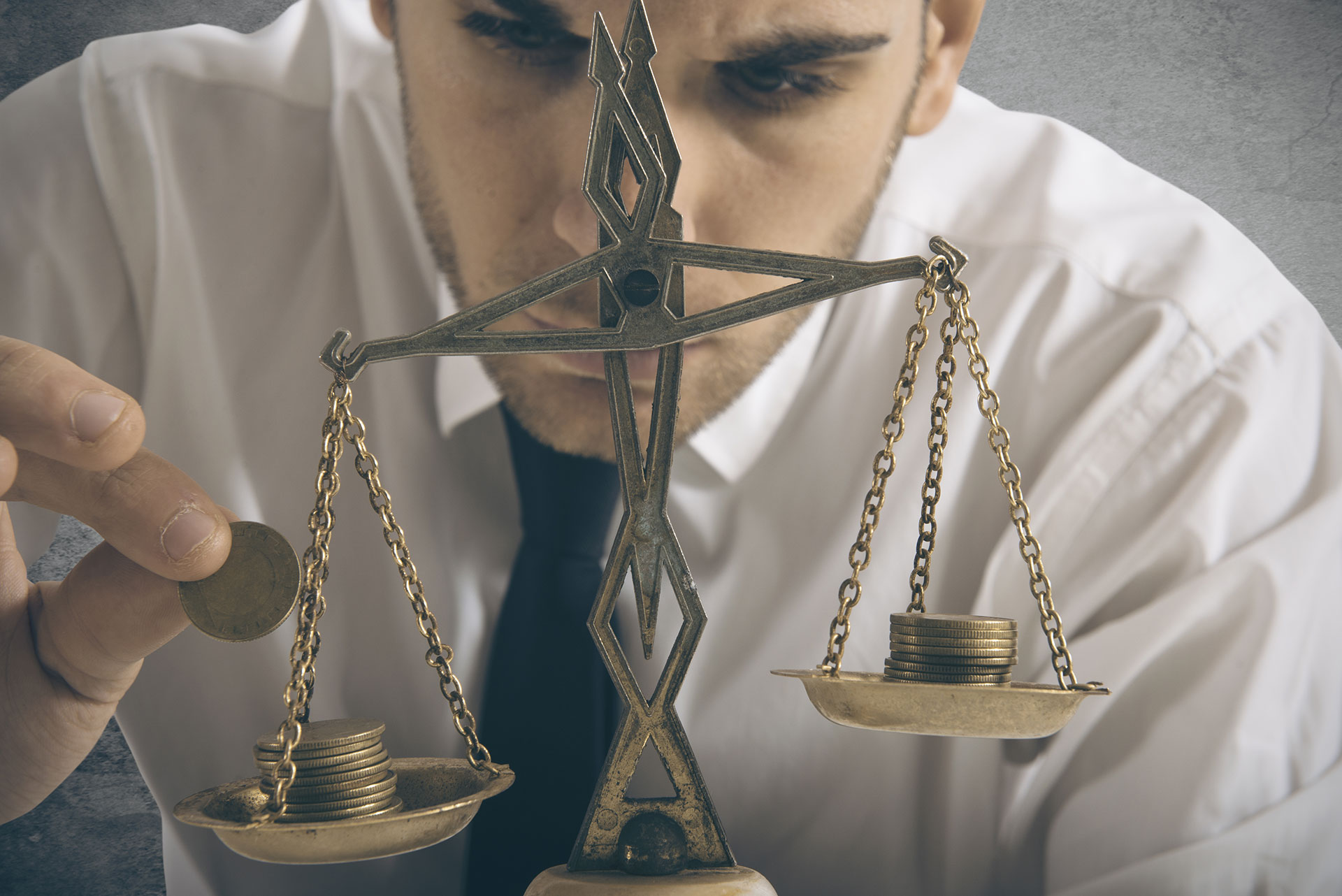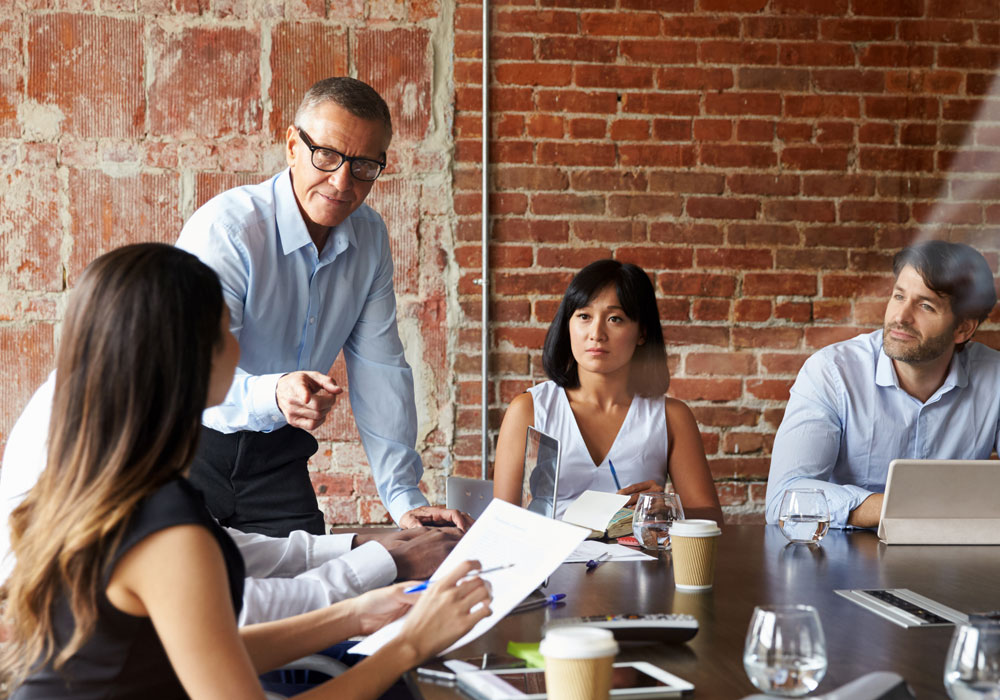 Federated Access
Built in user roles and customizable ACLs, combined with Active Directory authentication and integration with Google's single sign-on service, makes setting up federated access with Sassafras quick and easy. Each department or team manager can be given their own custom dashboard, with a complete view into their own computer and software inventory and usage stats.
Our licensing terms never penalize you for incremental growth, and our product has been successfully deployed on networks ranging from fewer than 10 to over 200,000 computers. So, feel free to start small and scale up when you're ready. Our integrated architecture requires remarkably little computer and network bandwidth, and after easy initial setup and deployment, almost no maintenance. But, don't take our word for it.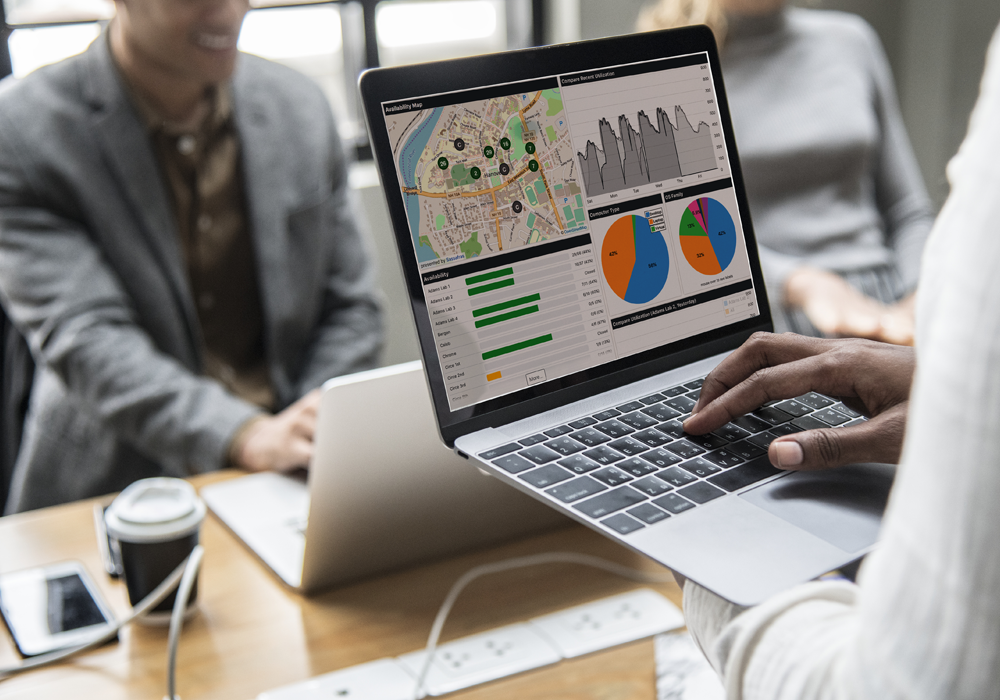 See How Much You Could Save
Use Sassafras' award-winning software to gain insight and reduce your IT Asset Management costs.