Customer-focused Innovation
Unparalleled Support
Driven by ROI
Use Sassafras' award-winning software to gain the insight you need to reduce your IT Asset Management costs.
Contact Us
Providing the insight you need for 30+ years
Sassafras Software was founded in 1989 by a Dartmouth College math professor and a top graduate student. Born out of an urgent need to manage a limited number of Mathematica licenses, selling a product was never the goal; solving a genuine ITAM challenge was. More than 30 years later, our mission remains the same: help IT admins save time and money with IT Asset Management solutions that solve real problems, without creating more. That last part is key. What good is a solution if it creates more problems than it solves? Are you really saving money if the "money saver" is just another money pit?
That's not what we're about. Sassafras helps manage IT Asset inventory through lifecycle management, purchase tracking, usage monitoring, and flexible reporting. That's it. We accomplish this mission by delivering reliable, lightweight tools and services with first-class training, startup assistance, and technical support. Our ITAM solution has become a critical component for license compliance and software cost reduction efforts in some of the largest corporate, educational, and government enterprises worldwide.
Read Our Code of Conduct
Meet the team
Get to know the people behind Sassafras Software.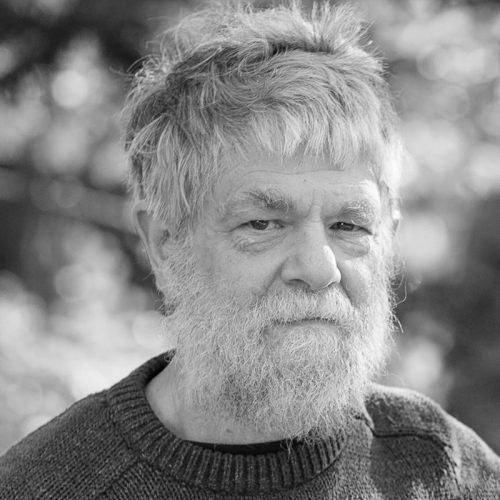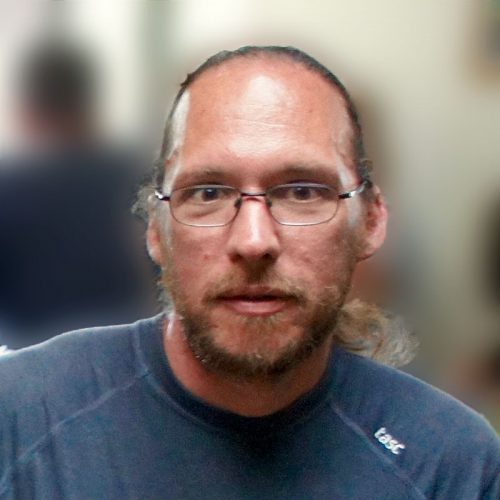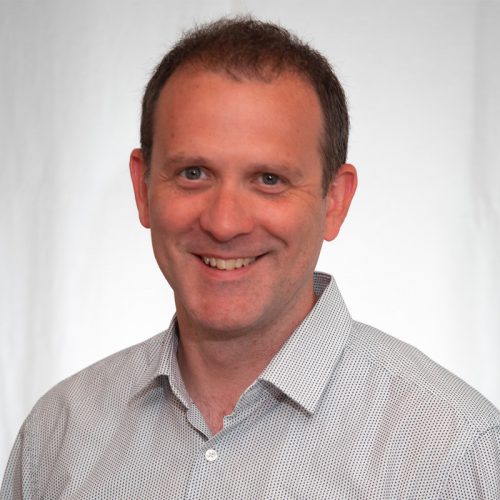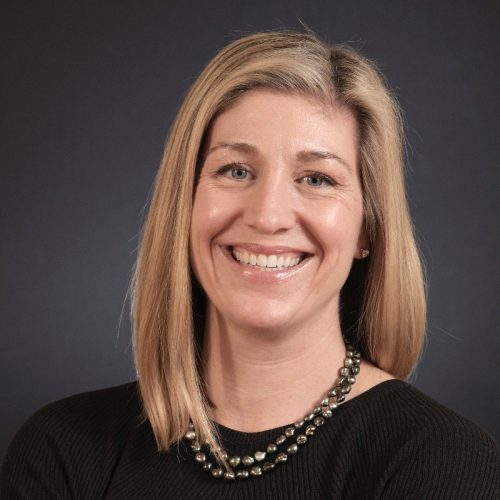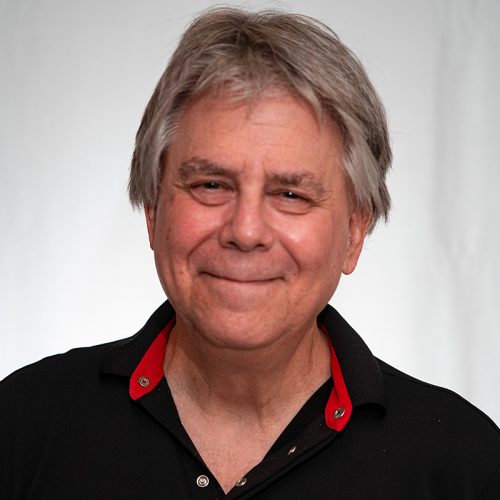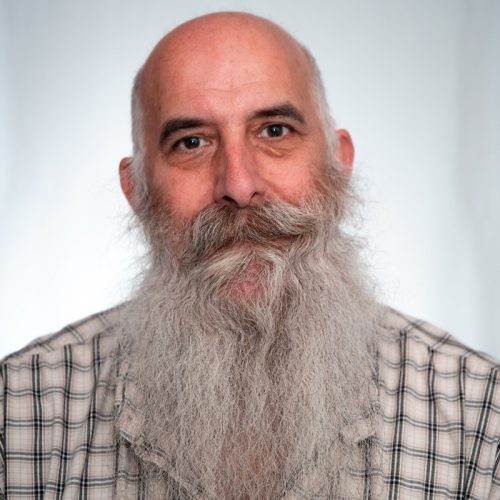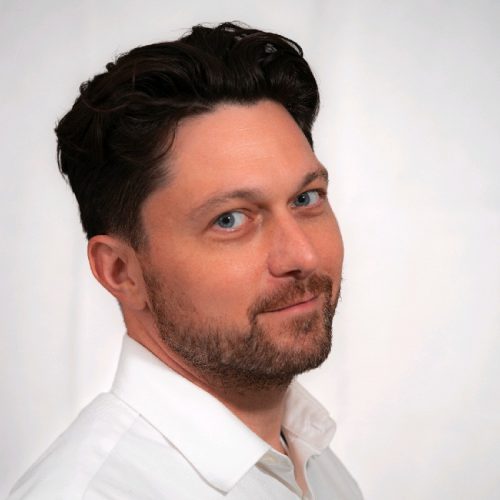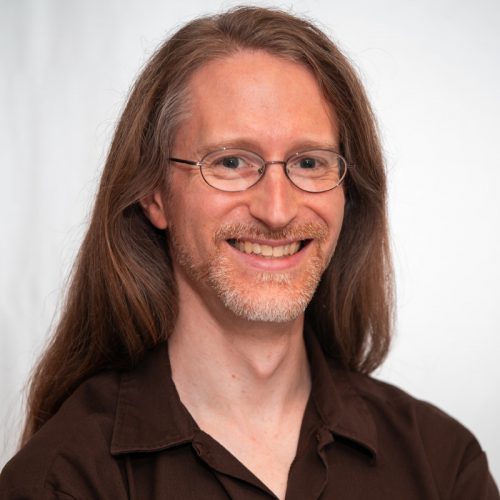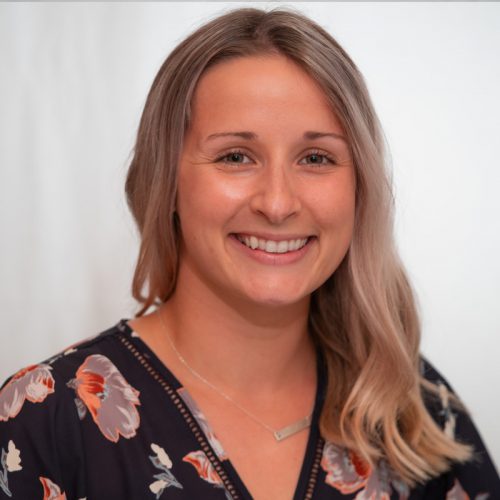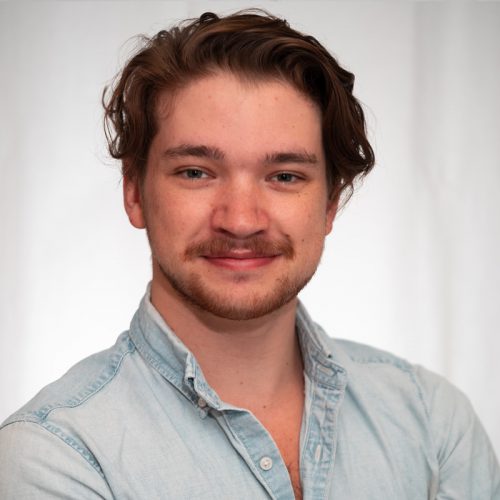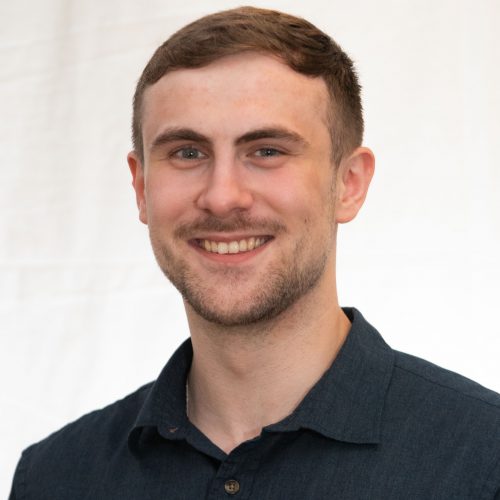 As a leader in software license entitlement technology, Sassafras Software is an active participant in many industry forums that promote the dialog between SAM administrators, compliance officers, software publishers, licensing service providers, and industry associations. Sassafras has presented software licensing issues by invitation for discussion at numerous industry and educational forums such as:
 ISO/IEC SAM Standards Working Groups
International Association of IT Asset Managers (IAITAM)
Software & Information Industry Association (SIIA)
EDUCAUSE (and ITSPSM group)
Northeast Regional Computing Program (NERCOMP)
LabMan conference
Special Interest Group on University and College Computing Services (SIGGUCCS)