Trusted by national and local institutions worldwide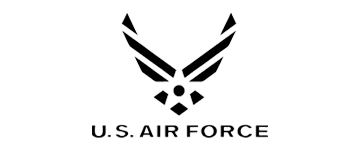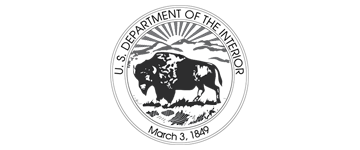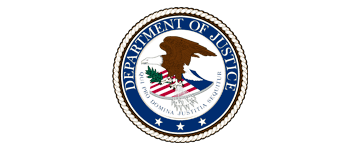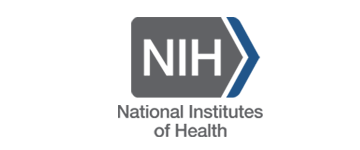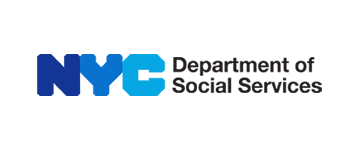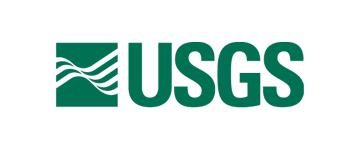 Secure, Lightweight Asset Management
Get control of spending, audit software installations, manage licensing, and track usage of computers and programs with Sassafras. Our secure, lightweight management suite provides detailed usage statistics for computers and software–both COTS and custom–on networks of any size. Flexible reporting and integration solutions make Sassafras an essential tool in your IT arsenal.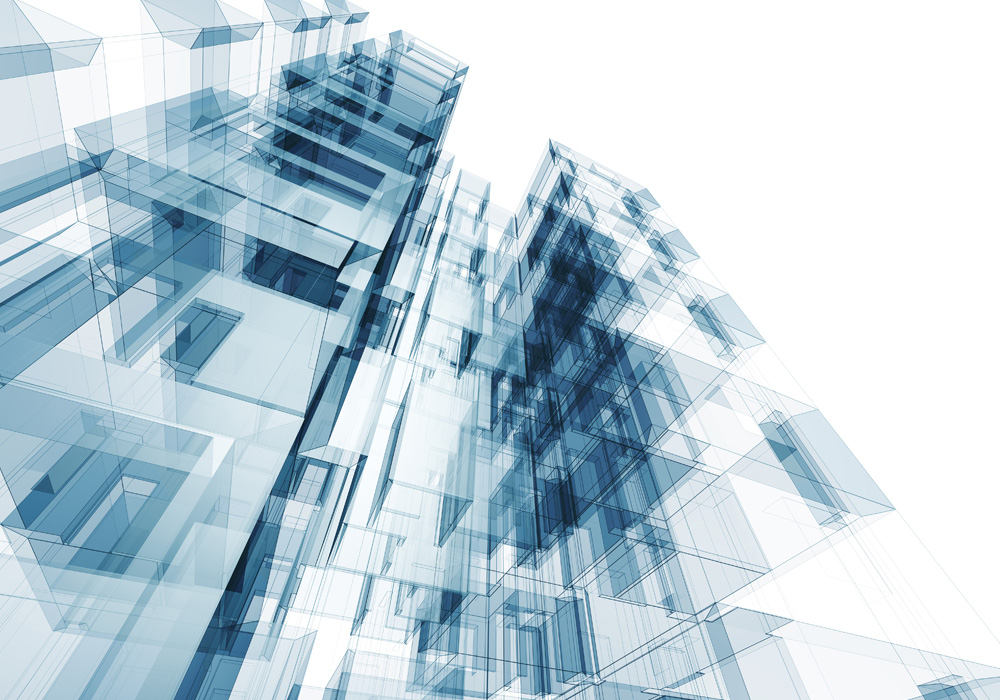 Lightweight, Scalable, Secure
Originally engineered when every byte counted, the Sassafras client app, virtually invisible to end users, generates less than 50kb of network traffic per day. A single server process can manage over 70,000 endpoints, with the largest deployment clocking in at over 200,000 computers. Low overhead is just one benefit of our fast, secure software: Because our fully integrated, on prem database doesn't rely on third party systems, our product is inherently immune to most known exploits and security vulnerabilities.
Complete Control
Automatically discovering over 10,000 known software products—on networked and air-gapped computers—Sassafras then lets you create additional software definitions manually, to locate and manage obscure or custom-built software. Software policies allow you to limit usage to prevent overages and license violations for virtually any metric, or even blacklist software altogether. Usage reports tell you who, when, and where each product has been used, allowing you to take complete control of the software on your network at a moment's noice.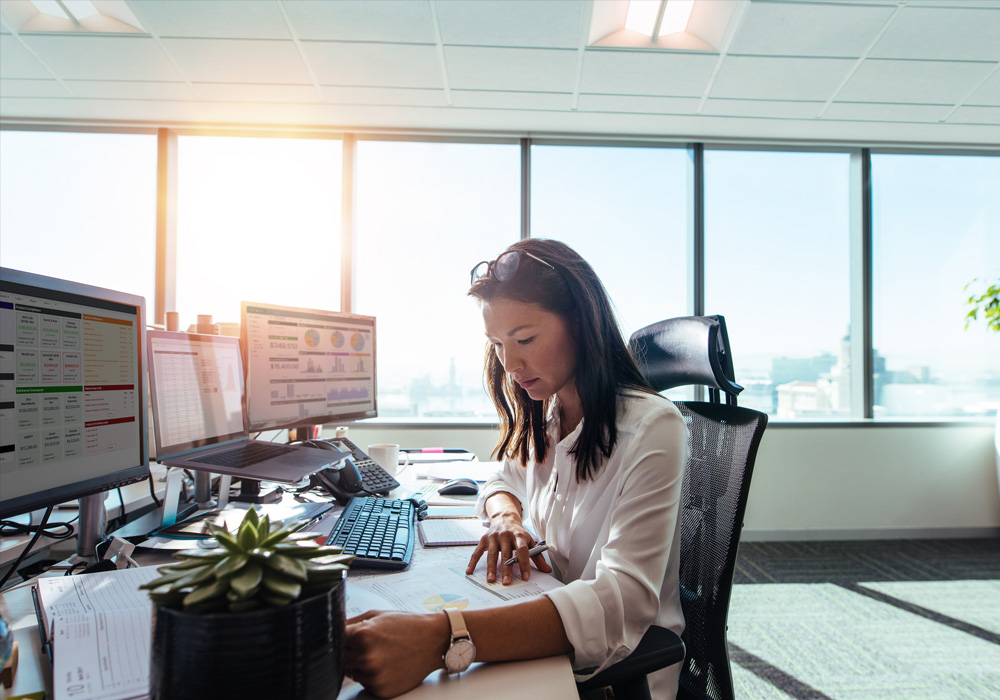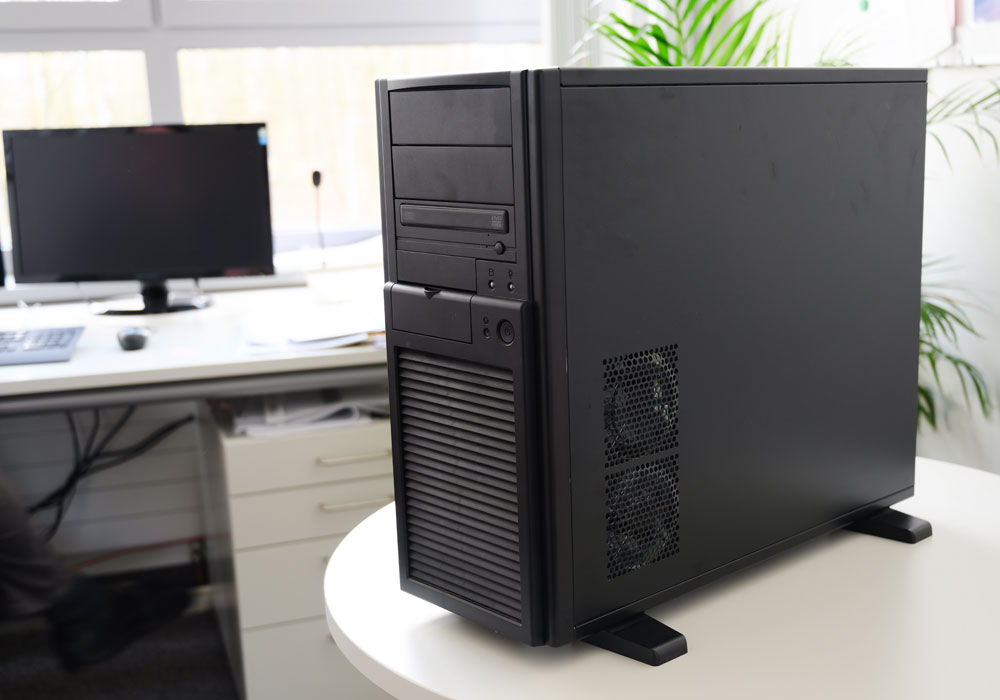 Cloud hosting may sound convenient, but it means handing your data over to unknown entities and third parties. With Sassafras, you retain 100% control over all of your data at all times, with very little overhead. Not only are hardware requirements minimal, but the server process only needs a standard Windows, Windows Server, Linux, or Macintosh operating system to run, with no additional server software or other expensive applications.
Trusted for Decades
Pioneers of the IT Asset Management industry and engineered in the USA since 1989, Sassafras Software has set the standard for Software Asset Management for over three decades. By constantly evolving to keep pace with the ever-changing software licensing environment, we remain the premier ITAM software provider for government institutions, corporations, and universities worldwide.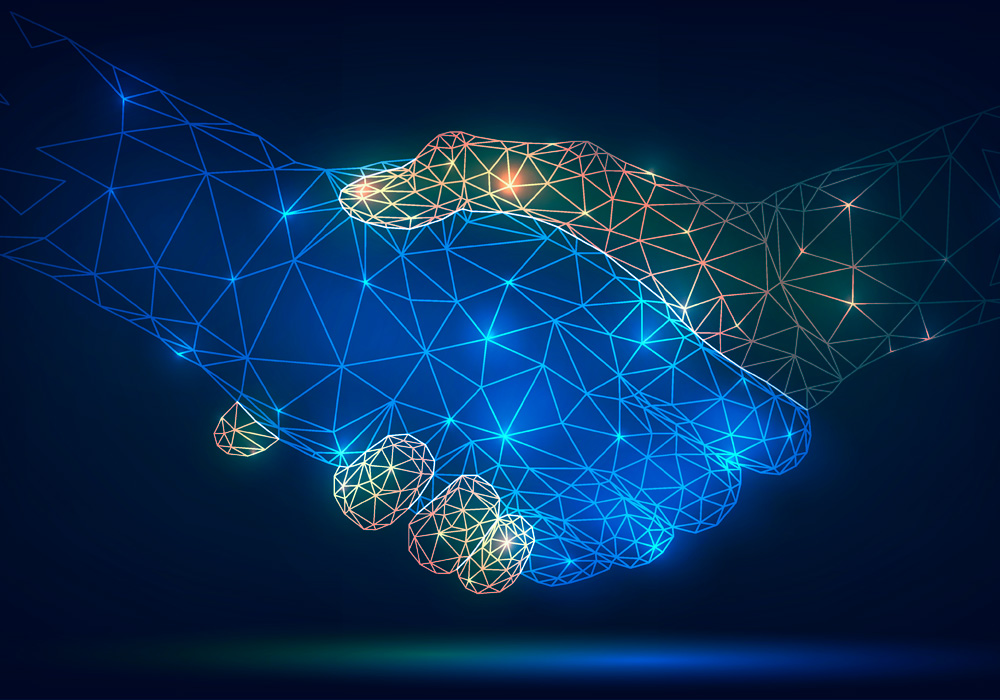 See How Much You Could Save
Use Sassafras' award-winning software to gain insight and reduce your IT Asset Management costs.