Flexible Architecture
Every network has complexities, but everyone wants a system that works with simplicity right out of the box. Sassafras gives you the best of both worlds, with default settings that work in most environments, and advanced options to handle virtually any unique circumstances.
Contact Us
Some ITAM tools only work on certain platforms, excluding specific operating systems or virtual environments for example, and forcing admins to export and merge data elsewhere or live with incomplete data. Sassafras works on virtually every desktop and data center platform, including virtual, thin client, server operating systems, with minimal hardware requirements and no software prerequisites on the server and/or client computers.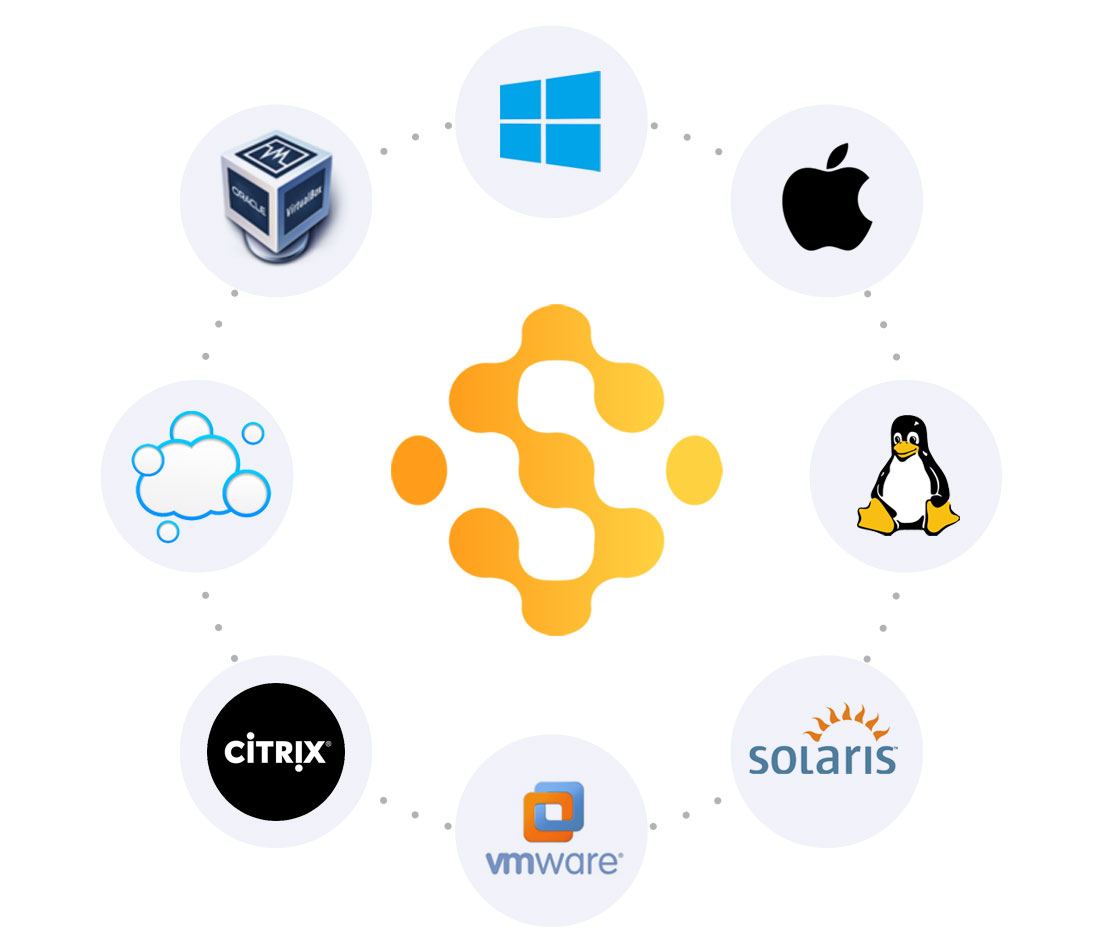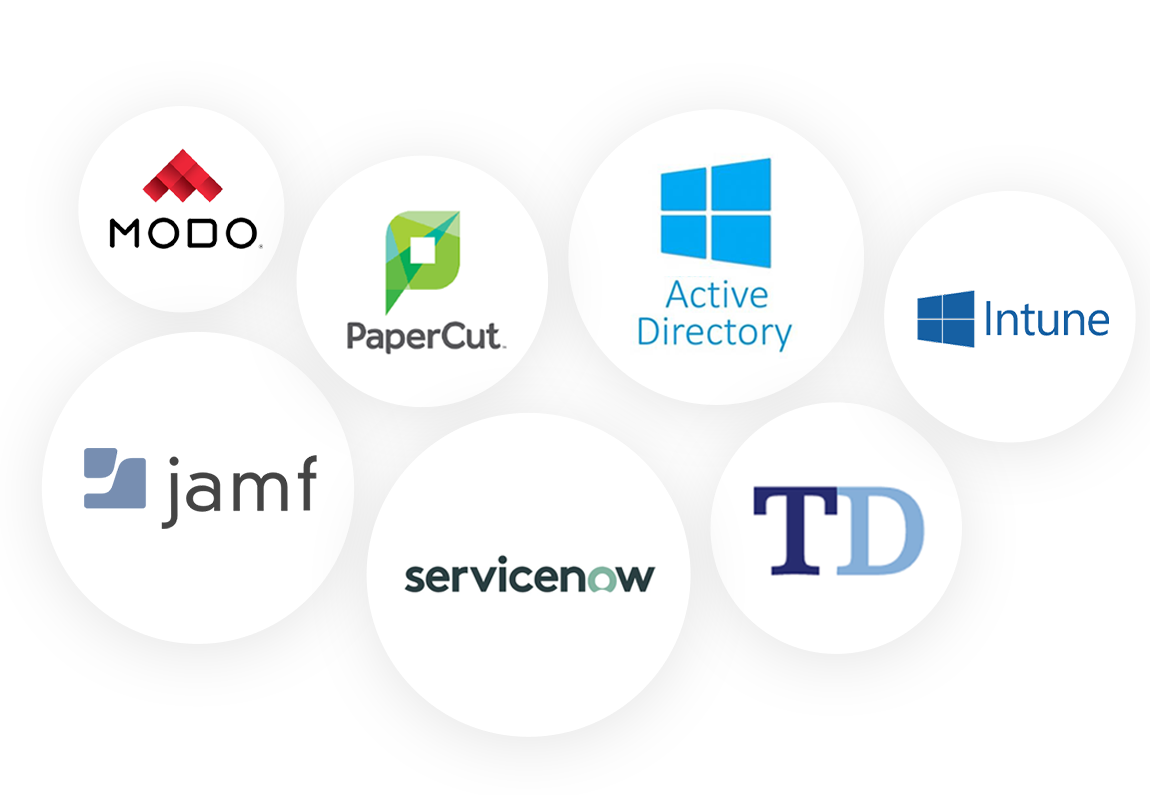 No system does everything, the ability to integrate and access data between systems makes life easier for admins and end users alike. Sassafras' official integrations with Active Directory, TeamDynamix, ServiceNow, Jamf, Intune, Apache Guacamole, Modo Campus, plus more in the works, add value to each by bringing the strengths and abilities of one into the others.
Import spreadsheets directly with their native data structure, and export in a format that suits your needs (.xlsx, .txt, .xml, .pdf), or establish a read/write connection with our dynamic REST API. You can also read data using ODBC or JDBC, or use our free JavaScript add-ons to select, modify, add, or remove data and tags as needed. For example, we have plugins that can pull warranty and lease dates directly from hardware manufacturer websites.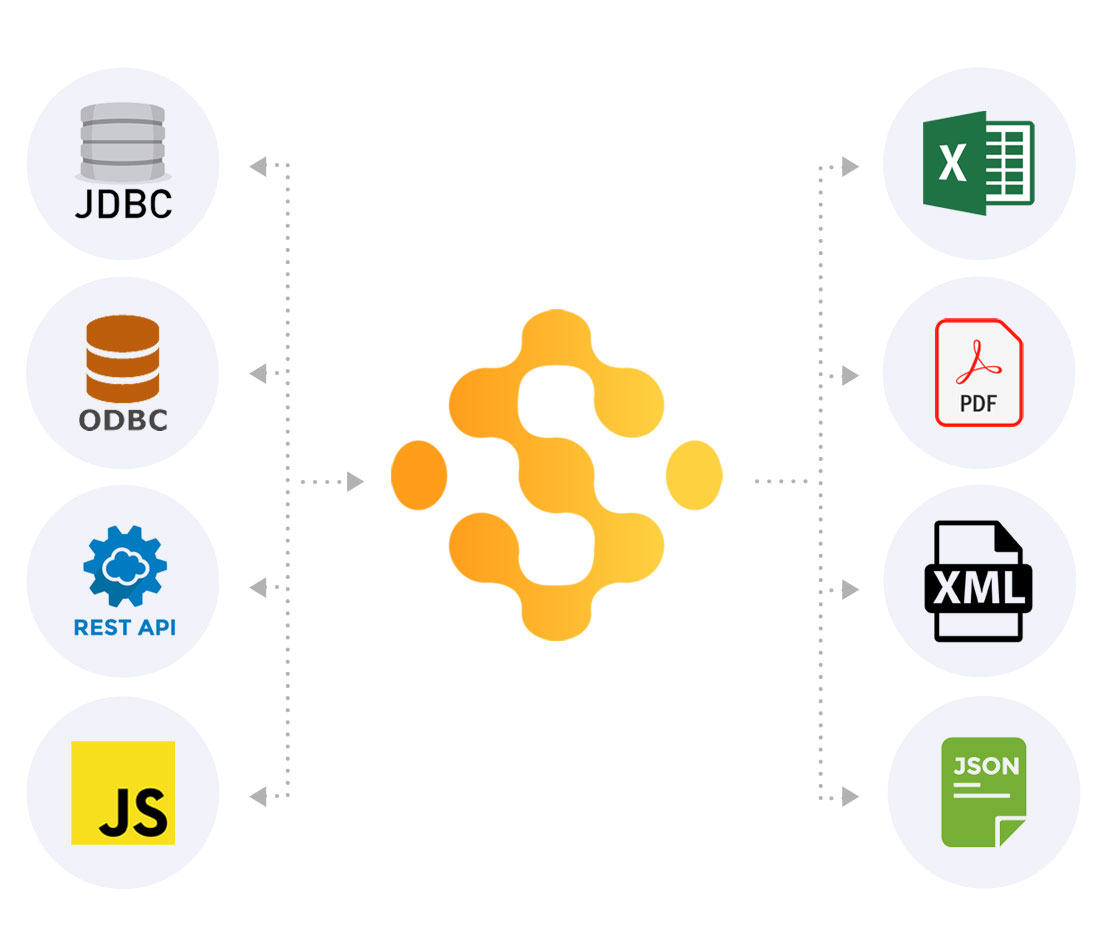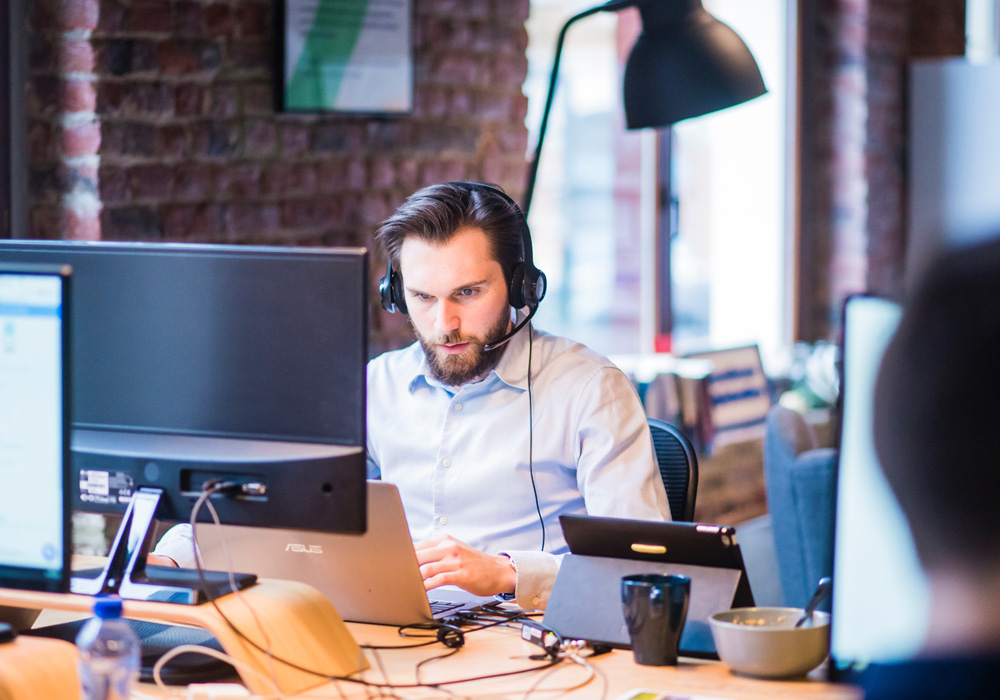 Award-Winning Support Services
Flexibility isn't just a feature of our products; it's in our DNA. Unique circumstances and complex configurations sometimes require expert help, or even custom solutions not available out of the box. Your annual Sassafras renewal comes with unlimited technical assistance, plus a 90 minute configuration review and training session with an in-house subject matter expert. Just like our product, customers tell us that our tech support set the standard for quality that they measure all other vendors against.
Three Great Products to Select From
Request a Demo
Contact us to see how these features will help you gain insight and reduce your IT Asset Management costs.