Rochester Institute of Technology College of Imaging Arts and Sciences Integrates KeyServer Data with 3rd-Party Management Tools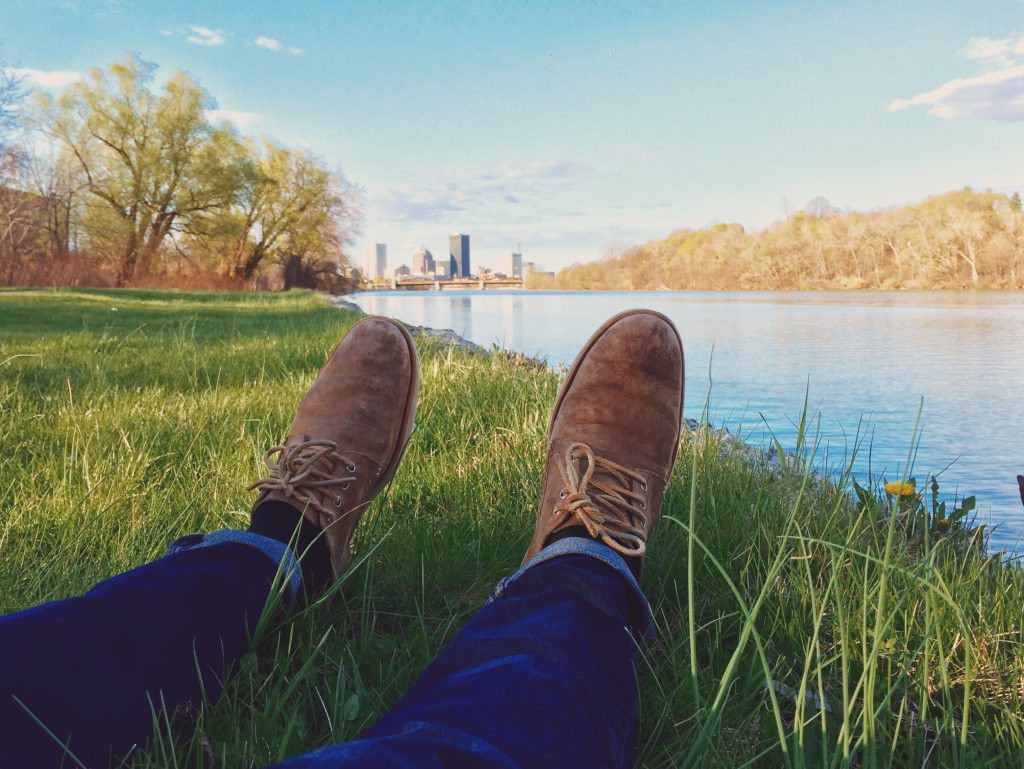 Like many of our clients, Rochester Institute of Technology College of Imaging Arts and Sciences originally purchased their KeyServer many years ago for management of concurrent use software titles like Adobe Creative Suite, and although the KeyServer has been running steadily for the last 20 years, the shift toward cloud has reduced their need for active launch management. Fortunately, RIT has discovered that KeyServer isn't just a one concurrent trick pony, but a Swiss army knife of network management tools and computer usage statistics.
They used to export to Excel and create pivot tables from data using Hardware Text Dump, but RIT came to the conclusion that they needed to do more to track and manage the hardware on their network after an internal IT audit; and because their KeyServer was already collecting hardware and software stats from all the computers on the network, they naturally made it an integral part of the Hardware Asset Management system they put in place. Using KeyServer's ability to export computer and software data into custom built or 3rd party systems (via MySQL export in this case, though many other options are available), RIT is now importing KeyServer data into their their custom-built Atlassian JIRA databases to track when and how computers are used, to manage the hardware lifecycle, and determine what areas are over- and under-utilized.
They have even managed to use KeyServer to track down lost and stolen hardware based on MAC and IP addresses! In one instance, they were able to help a staff member locate a computer she had left in a hotel during a business trip, and in another case they were able to identify and locate a man who had stolen a laptop from campus! Additionally, they have also been able to quickly drill down and find specific hardware that meets certain criteria, like computers that are ready for virtual reality applications based on GPU, CPU, RAM requirements.
Their system continues to evolve as new questions arise and new capabilities are discovered, and they feel confident that they are fully prepared to pass the next hardware and/or software audit with flying colors.