Exciting New Features: Maps, QR Codes, and More!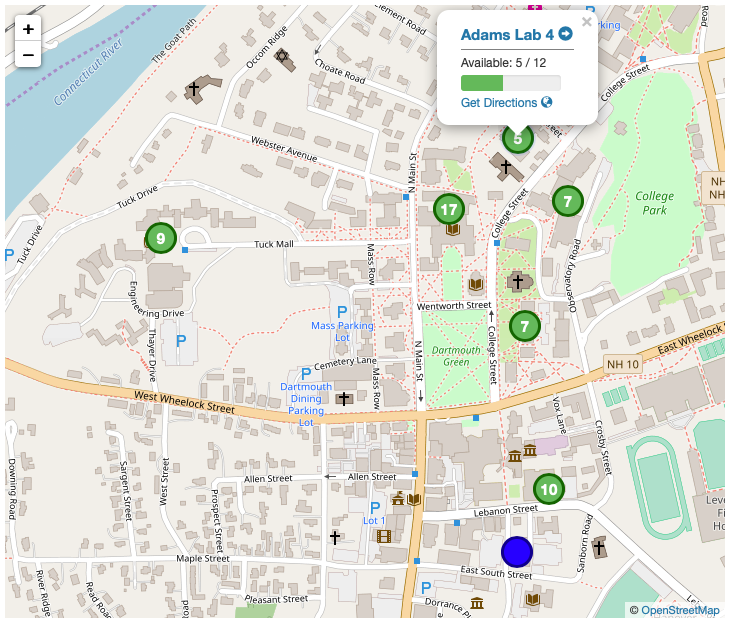 Because new features in the 7.5 KeyServer build have continued to evolve and expand, we wanted to write a quick post to let you know about them. For a detailed list of all changes and bug fixes, visit the Release History page.
For example, the 7.5.0.6 release includes a number of enhancements to Lab Maps functionality in the Maps tab/page of the KeyReporter web interface, including new geographical "campus" maps that display computer lab/classroom location with a green "pin" with the number of available computers in each location.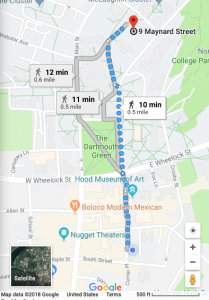 Upon clicking one of the map pins, users will see an information bubble with the name of the room (linking to the room floorplan), a bar chart indicating the number of computers available out of the total count, and a Google Maps link for instant access to walking directions to the selected lab. Maps can be easily embedded onto branded web pages. ModoLabs app integration is also available now in KeyServer 7.5.0.6.
Rather than a single map that includes all computer rooms, the Maps page now has a tabbed layout, allowing administrators to create multiple tabs/maps as needed, for separate campuses, departments, or other categories.
The Software Search page now also includes a map view. In this case, the green pins show the number of computers in each room that have the software product searched for.
On the room/floorplan pages, a new list view has been added for accessibility/screen readers. Look for this icon at the top of the room layout/floorplan page:

The "Floorplan Properties" (previously "Map Properties") window has been updated to include additional new settings, including Latitude/Longitude, the ability to "suppress availability for safety" (make the room appear as if empty/all computers available if fewer than 5 machines are in use), and a Show/Hide feature for displaying a small geographic map at the bottom of the room layout/floorplan page, under the Demand Forecast.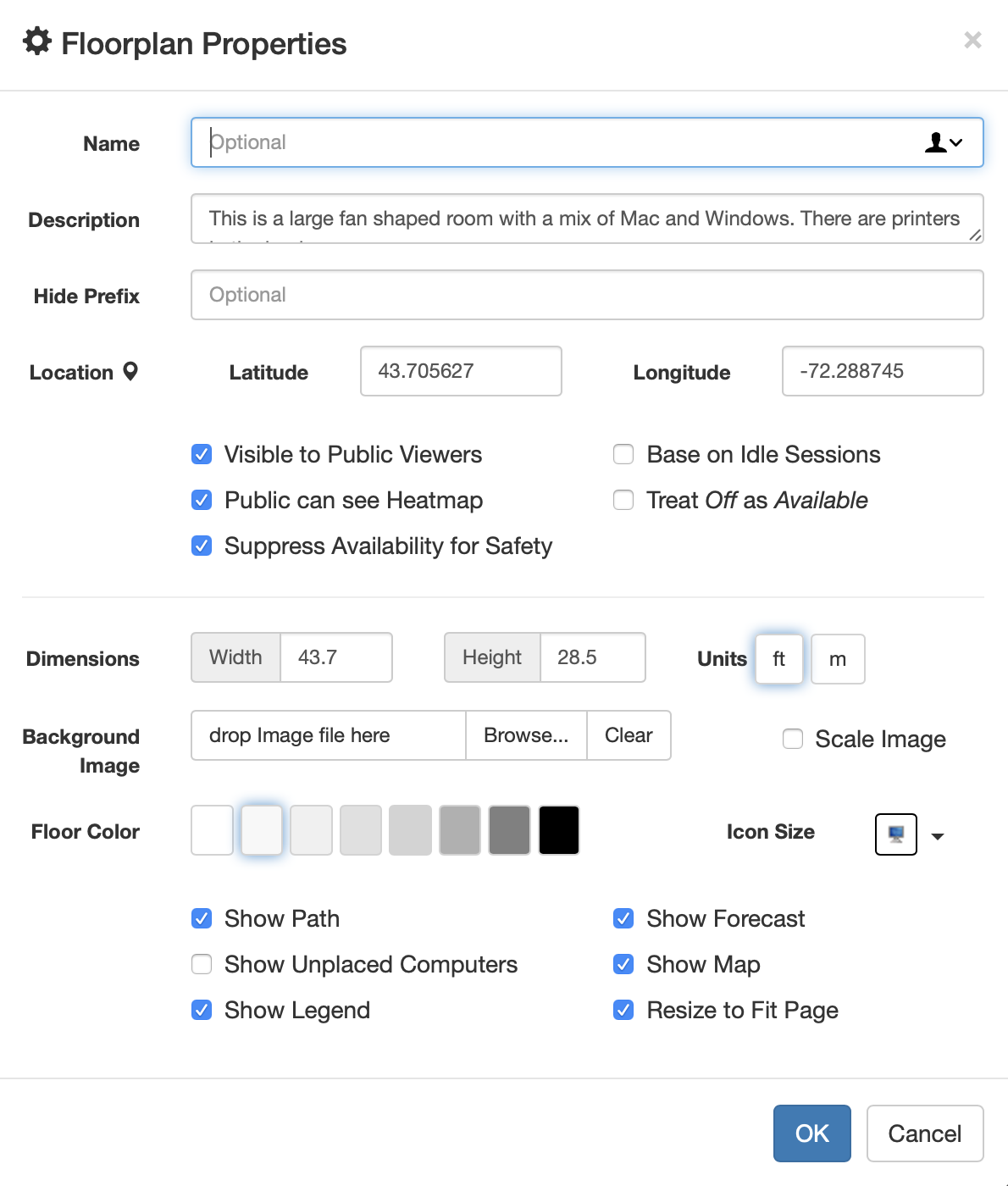 On the individual floorplans, automatically generated QR Codes have been added to the object library for each room. They can be placed anywhere on the map, just like the desk objects logos, and other icons. QR Codes provide an easy way to pull up availability information for a particular room or lab on any mobile device. Scan the link below with the camera app on your Android or Apple device for a sample map. (iPhone will create a clickable link automatically when you aim the camera at the QR Code. For Android, click the Google Lens button in the default camera app).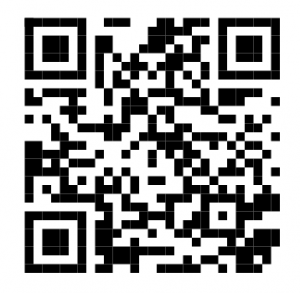 Finally, KeyServer now has the ability to determine whether the system volume drive for client machines is encrypted. Encryption status can be viewed in the Computers window with a new built in filter.
As always, let us know if you have any questions, ideas, concerns, or other feedback!