Custom Styles make Sassafras Maps Dynamic and Fun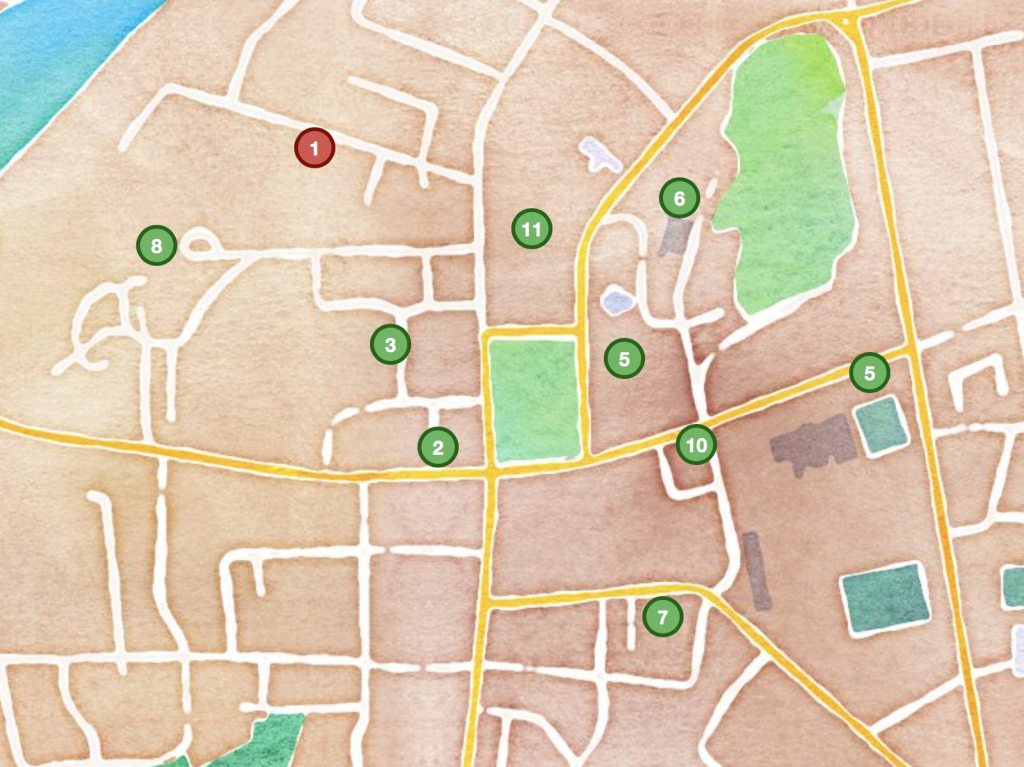 By default, Sassafras' dynamic campus computer availability maps make use of a free and open source mapping tool called OpenStreetMaps. If you prefer to use Google Maps, you can enter your API Key in KeyReporter Map Settings. The standard view using OpenStreetMaps looks a lot like Google Maps, but you can also apply additional map styles via "tile servers." The image above is from a style called "Stamen Watercolor," which can be found along with other examples on this OpenStreetMap Wiki page.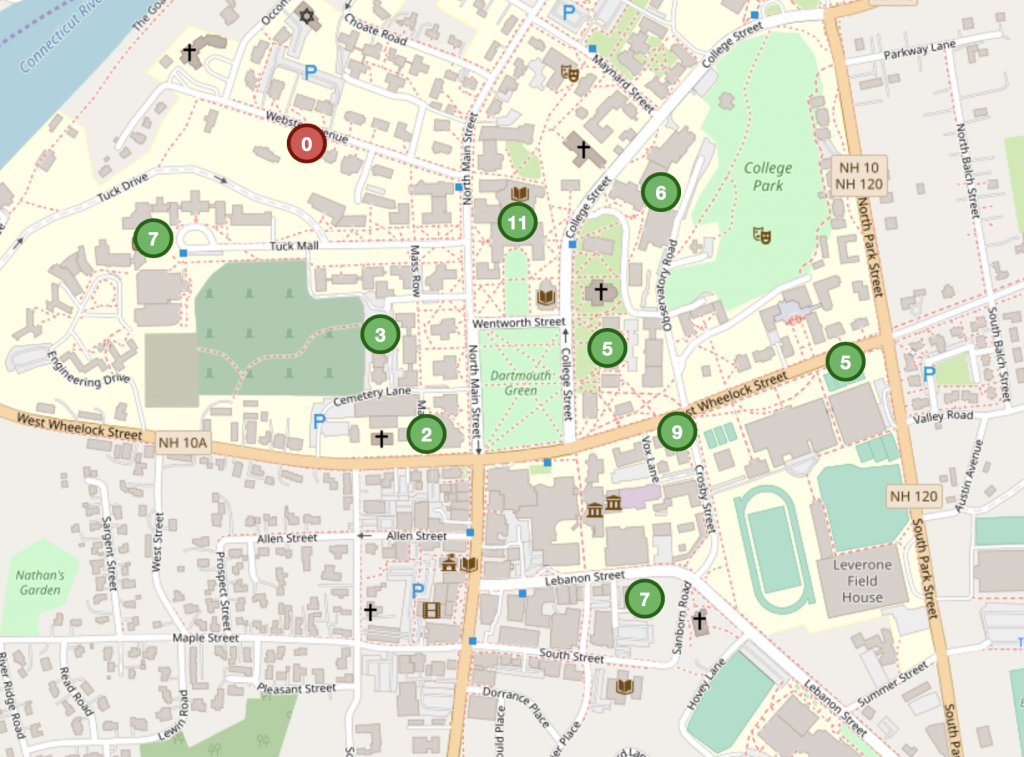 This is what a default, out-of-the-box map looks like from OpenStreetMaps. Below are a number of examples of filter overlays developed by independent developers.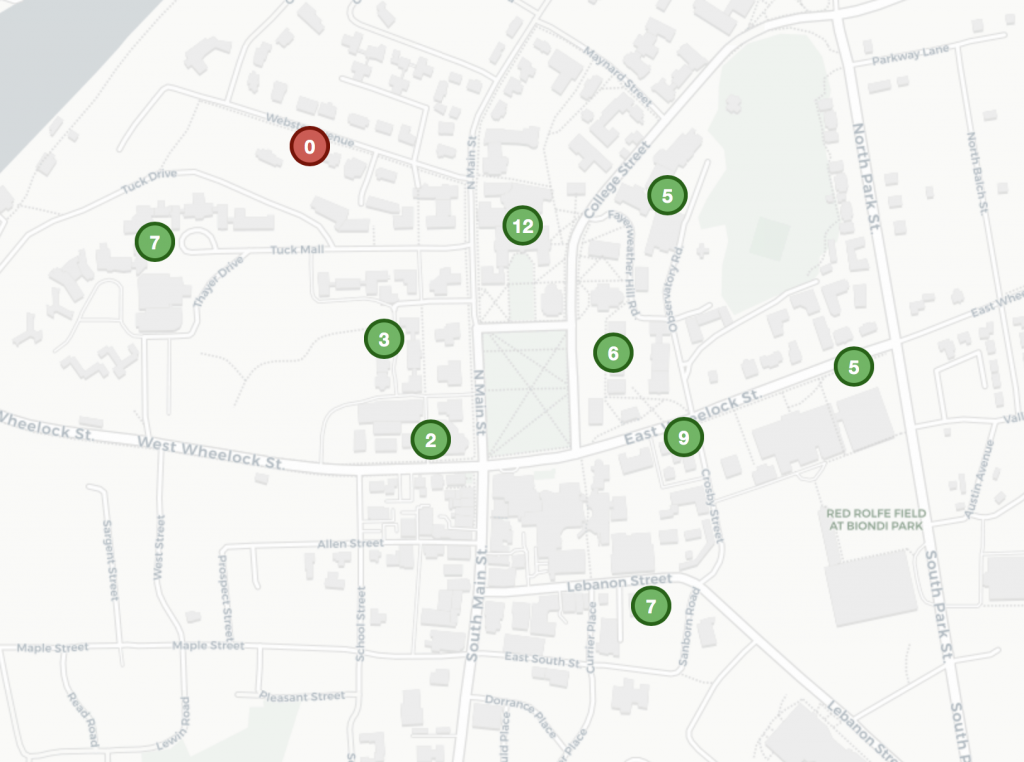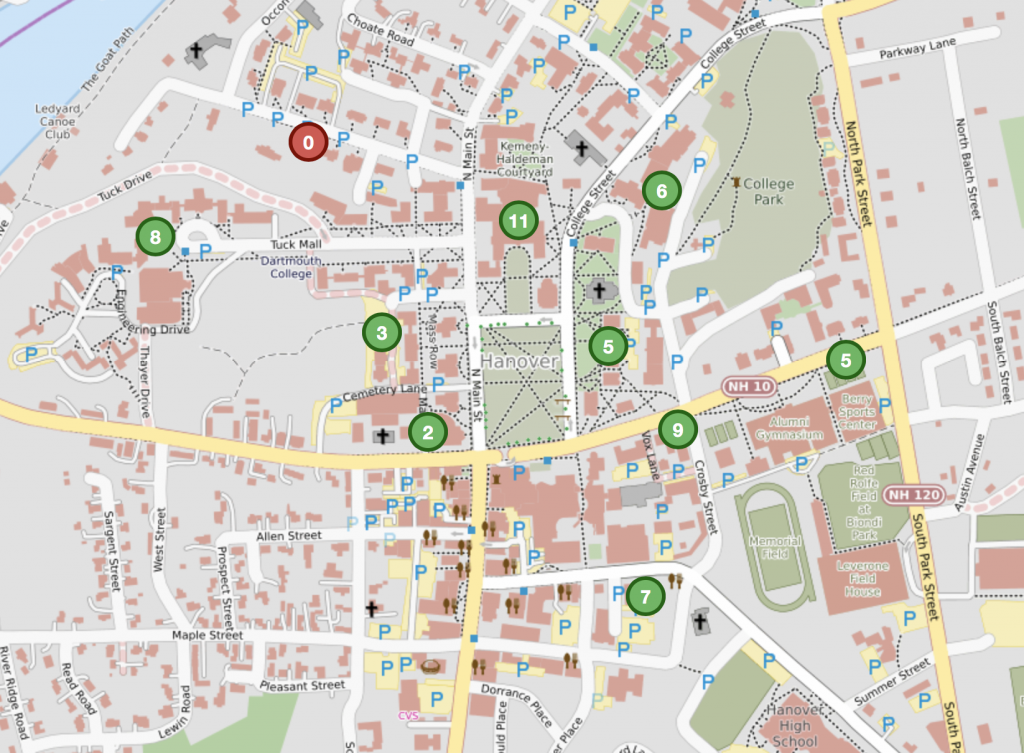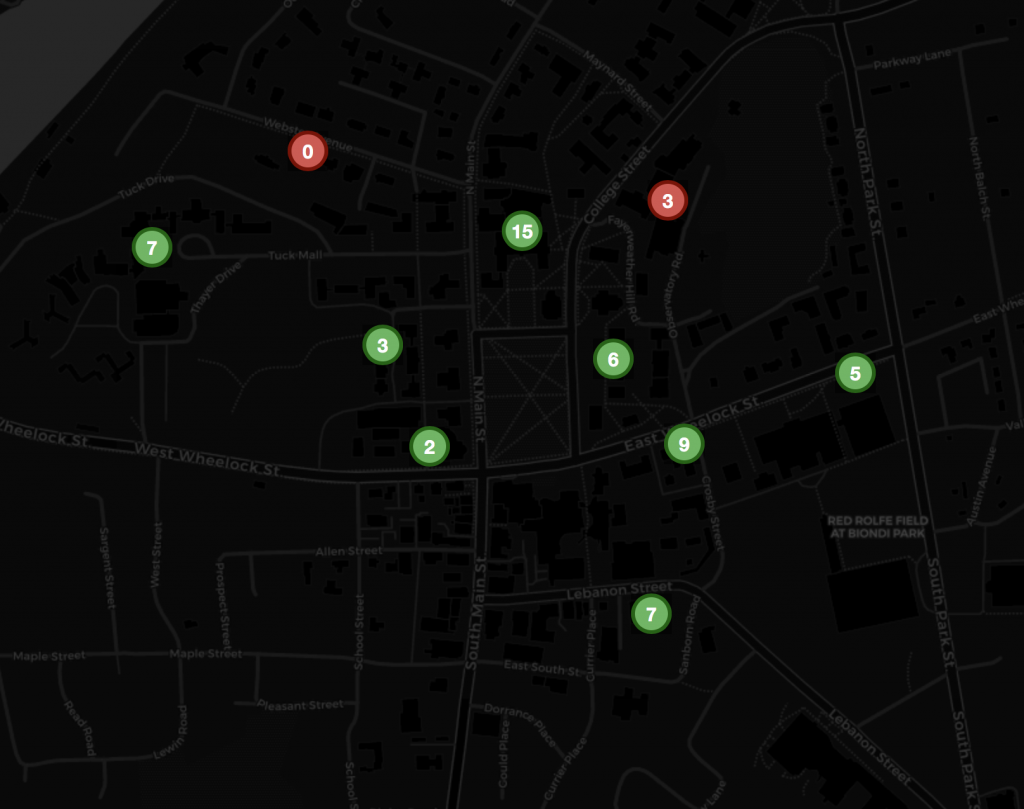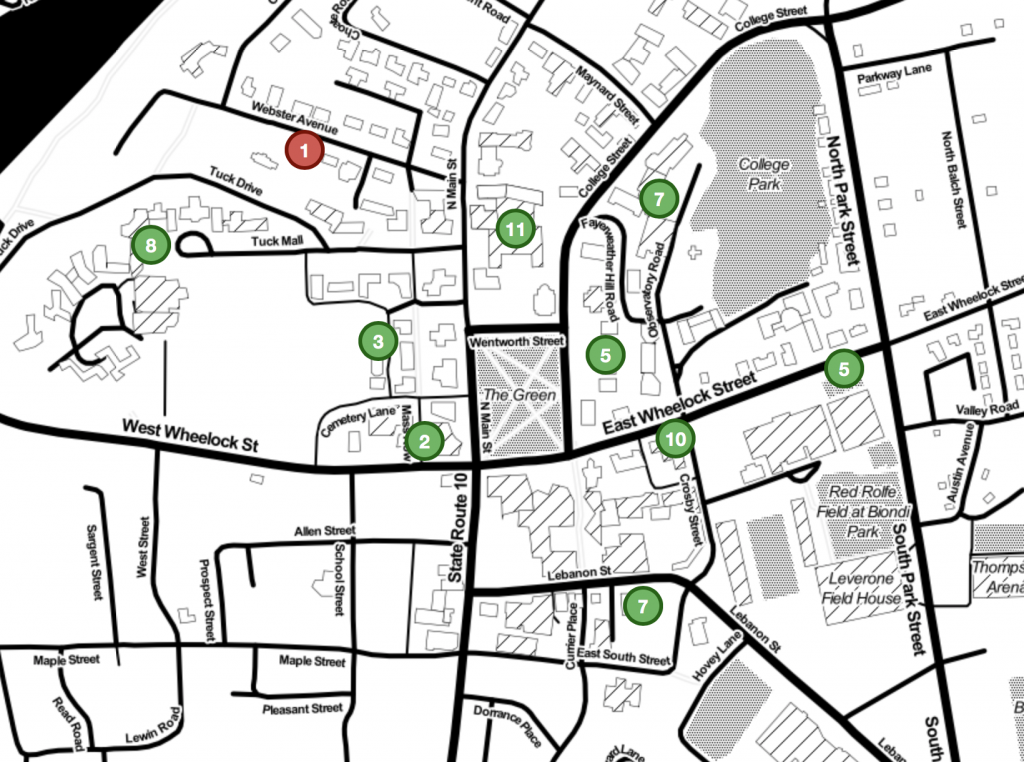 Styles can be used to permanently change the look and feel of your maps in KeyReporter, or you might just use them on special occasions to mark holidays or major events on campus. The maps listed on the wiki above were created by various developers, and you should reach out to them for permission to use them in any official capacity. To try any of these out, simply copy the url from the "Tiles URL" column listed in the page above, and then paste it into the Tile Layer URL field in the Maps subsection of the Settings page in KeyReporter, remove any dollar signs ("$") from the pasted url, and then click Save. That's it!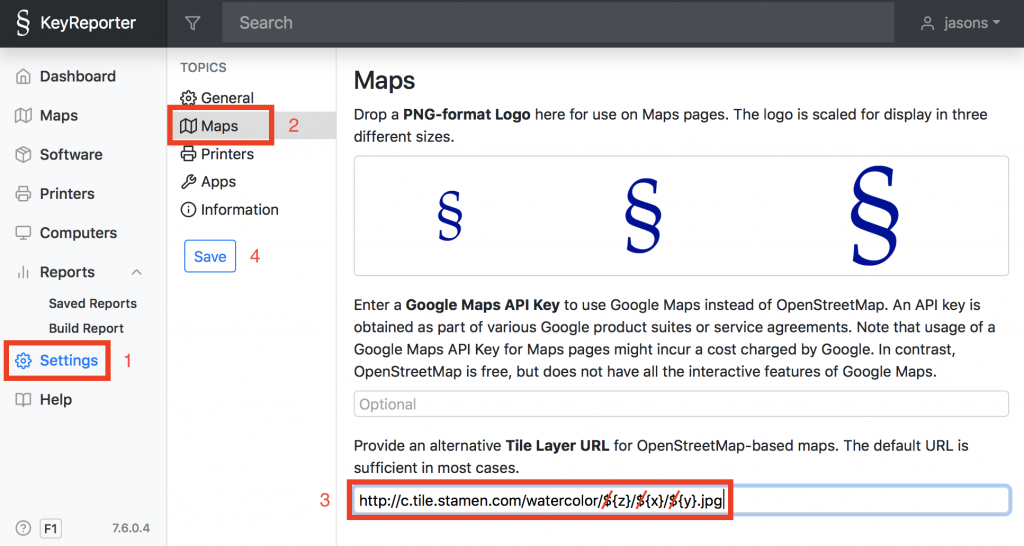 Lastly, while we're on the subject of lab location maps, if you'd like to overlay a Sassafras availability layer onto another map you already have, you can use our kml feed to do just that. Instructions can be found in our
Modo Campus
integration blog post, or feel free to reach out to us directly for more information.