IT Asset Management
The insight you need to track inventory, manage compliance, and reduce costs
Get Demo
Trusted by hundreds of companies, universities and government agencies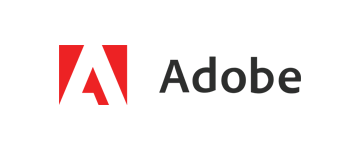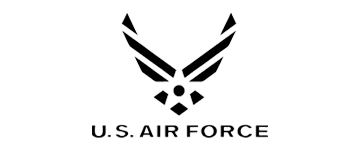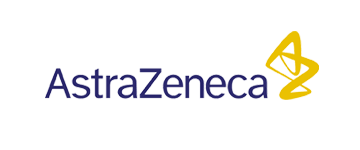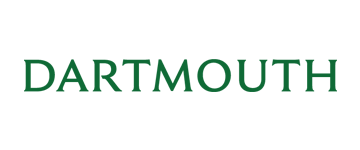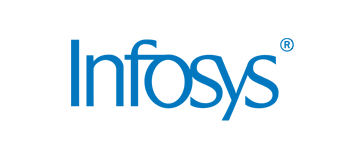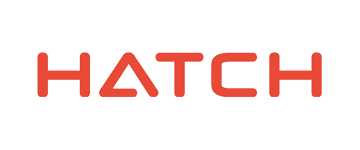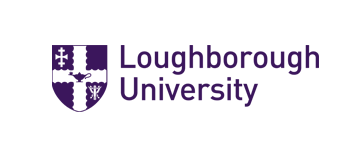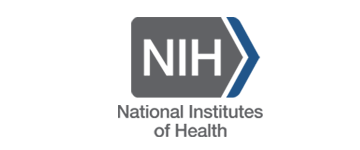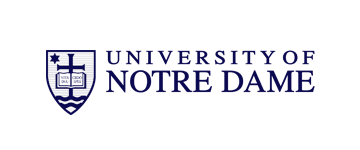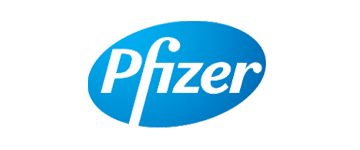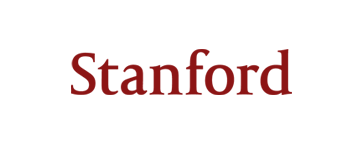 Award-winning Asset Management Suite
Integration Partners
Sassafras Software integrates seamlessly with your current technology platforms, like Active Directory, TeamDynamix, Jamf, Intune, Modo Labs, PaperCut and more.
Learn More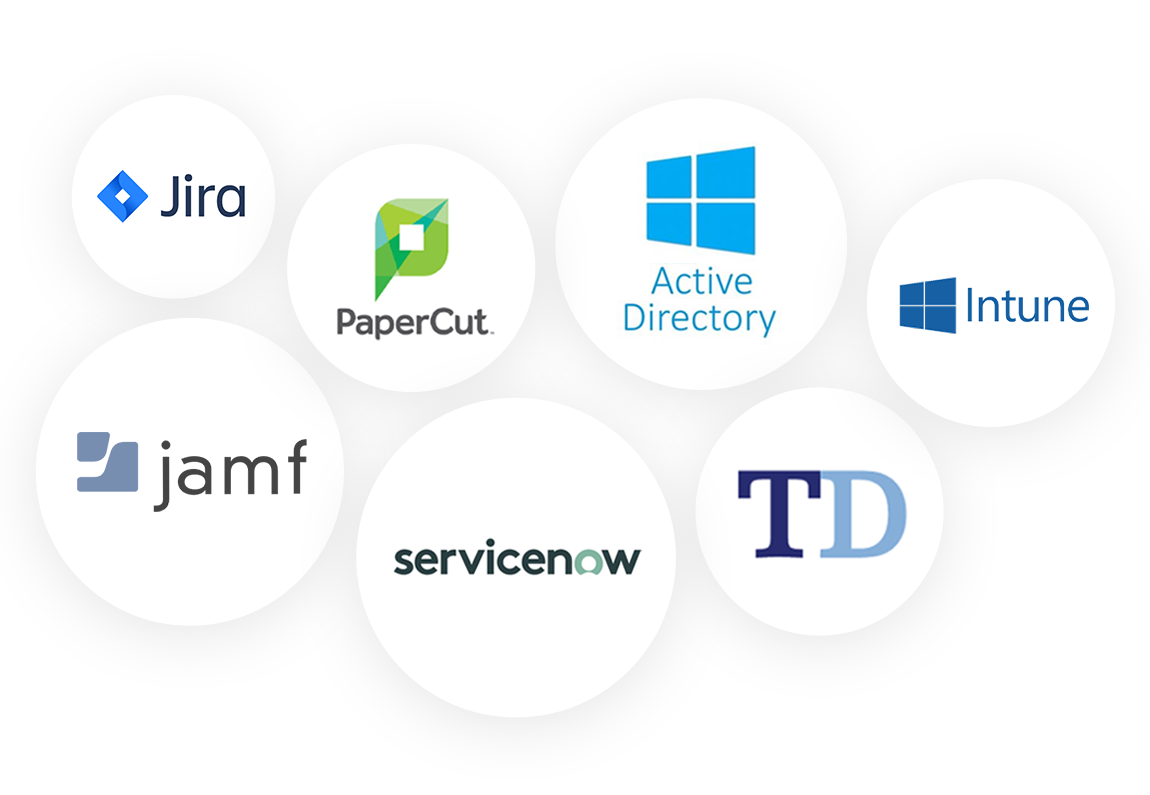 Read the latest product news and releases from Sassafras
Explore our tech blog for insightful articles, personal reflections and ideas that inspire action on the topics you care about.
How Much Will You Save?
Use Sassafras' award-winning software to gain insight and reduce your IT Asset Management costs.
Get Started