SoftwareReviews Market Report for Software Asset Management
Sassafras AllSight was rated #1 in Software Asset Management as SoftwareReviews.com.
SoftwareReviews uses a weighted average of user satisfaction scores to evaluate aspects of software capabilities and features. These ratings are based on a satisfaction scale that indicates whether a software delights or disappoints, providing a powerful indicator of overall user value.
Download Free Market Report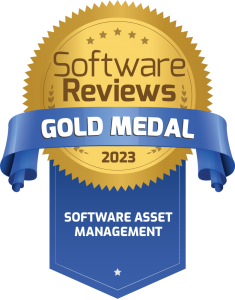 Trusted by hundreds of companies, universities and government agencies