Parkview School District Case Study
Migration Management Case Study
The "Parkview" School District is one of the top 20 largest school districts in the United States (name changed for this study to protect privacy). The district experienced an all-too-common migration management problem that was solved at one of their schools by K2 – KeyAuditor & KeyServer.
A "Top 20" Large School District discovers a better Migration Management Plan with K2 – KeyAuditor & KeyServer.
One school's example can save thousands of hours of labor and countless dollars.
New mainframes – new end-point requirements:
The district-level IT staff installed new mainframe systems that required end-point computers to receive new web browsers, enabling them to access resources on the mainframes. Some computers simply needed new software, while others needed to be replaced to support the new browsers.
The plaguing questions were: Which computers needed new software, and which ones needed to be replaced? What operating systems were they running (Win or Mac), and how many computers needed each migration service?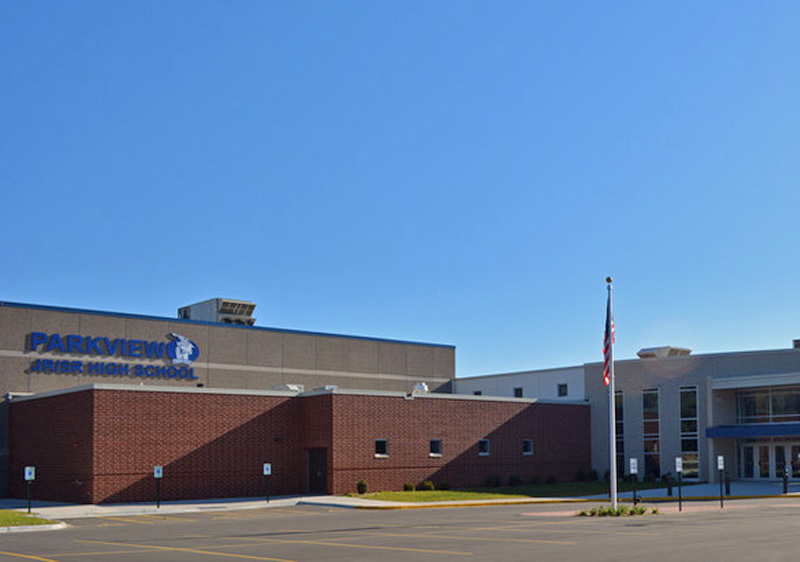 The District's "Solution"
Most of the district followed a flawed plan to hire a contractor that would send temp workers to inspect every computer. The contractor's staff inspected most of the 17,000 computers at 140 schools and offices and hand-captured system specs.
Unfortunately, the district's audit was riddled with errors as inaccurate data was recorded. It was out of date before the survey was completed (as computers that had already been audited were changed by end-users). And costs ran out of control due to unforeseen circumstances in the manual audit process.
Migration Management with K2
One of the schools in the district, which had recently deployed K2 – KeyAuditor & KeyServer, simply ran a built-in report from K2. Their survey was completed in seconds, and it was accurate (no human error from a manual audit process). They knew immediately which computers needed browser upgrades, and which computers needed to be replaced.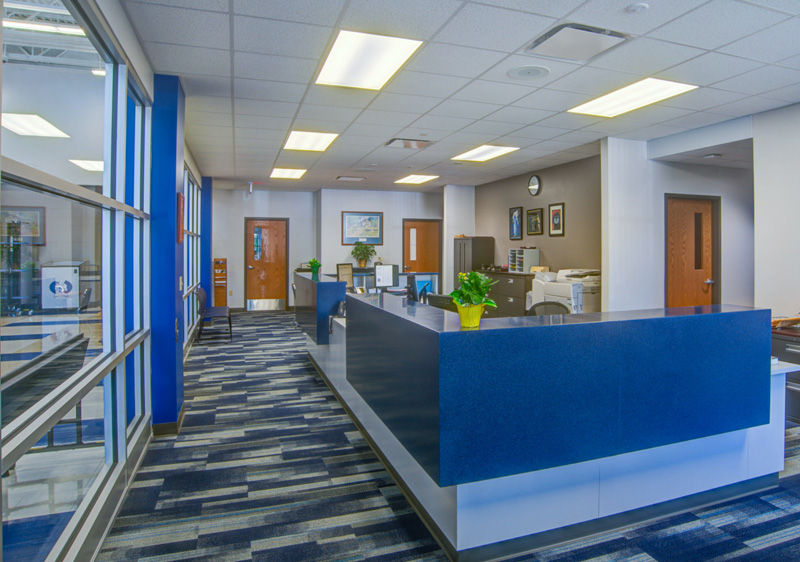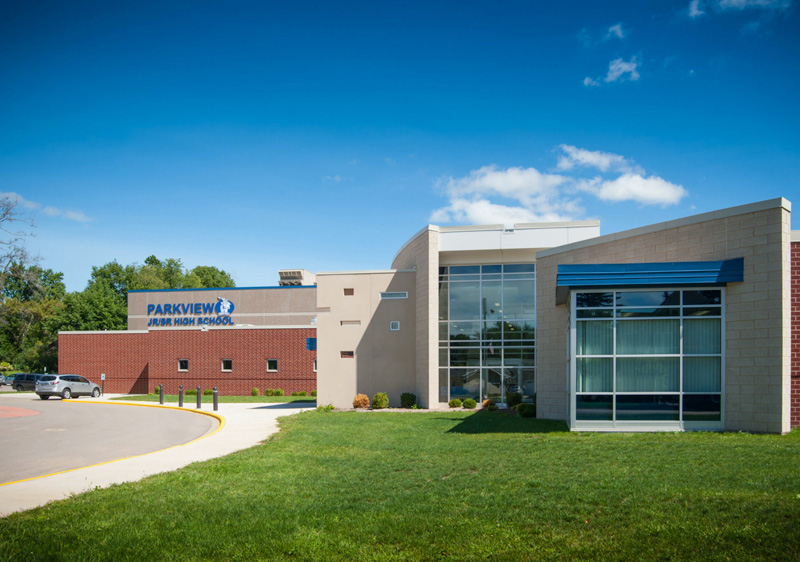 The Story Gets Better
There were implementation delays on the mainframe system, causing the district's survey to become really outdated. The district will have to re-inspect computers again someday. But, in the meantime, the school that employed K2's hardware audit can rerun their survey anytime in seconds to recapture up-to-date information.