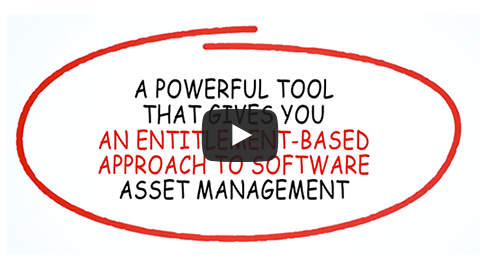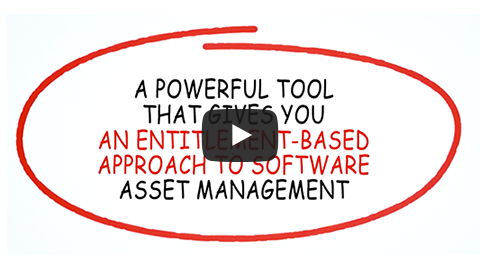 K2 is an award winning hardware and Software Asset Management (SAM) suite that integrates hardware & software audit inventories with purchase histories, usage tracking, and active software license management to give you comprehensive oversight and control.
K2 gives you the data and automated management that is necessary to both document and maintain compliance while making best use of software assets and managing your IT budget.
Watch a broad overview (at the left) or learn more about specific features, below.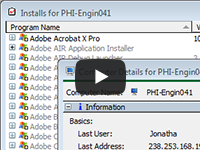 Get an accurate picture of all the computers at your site, including hardware properties, hot fixes, and all installed programs. Learn more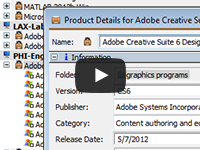 Automatically get product details that are relevant to your organization with the cloud based Product Recognition Service (PRS). Learn more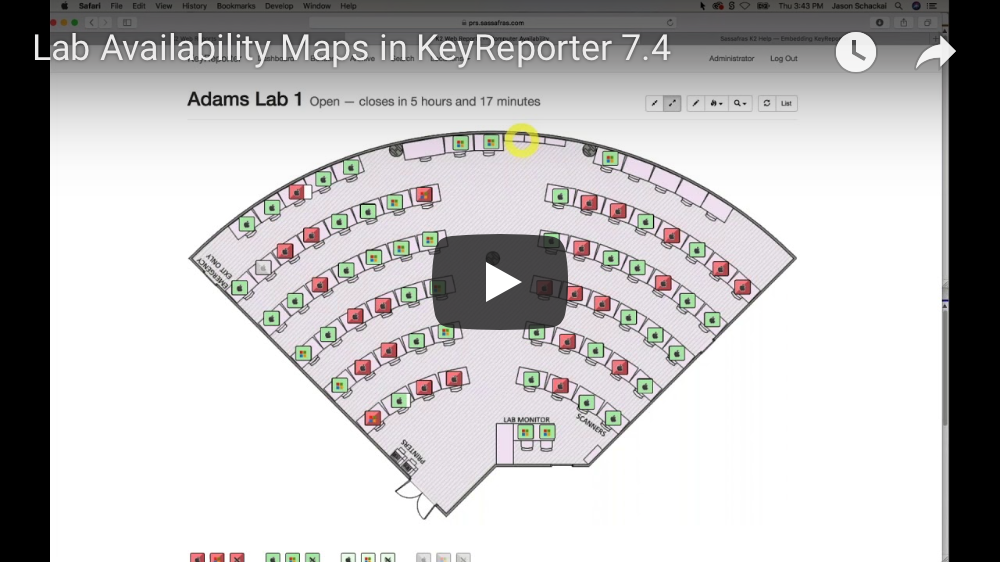 Configure public facing Maps which display realtime information about which computers are available for login, lab hours, a demand forecast, and a search interface for installed software. Learn more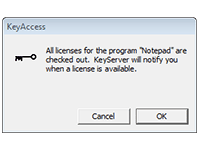 Log usage of Products, and even enforce licensing based on any common licensing metric. Apply different policies depending on where a program launch occurs. Learn more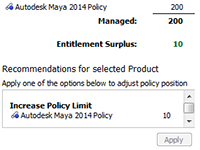 Purchase data automatically generates an accurate computation of Effective License Position, even for complex entitlements like upgrades and expired licenses. Learn more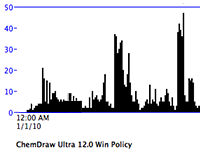 KeyConfigure's extensive collection of customizable reports provides data not only on deployment but also on actual usage and Software License Optimization. Learn more

Client support for virtual and physical computers running Windows, Macintosh, Linux, or Solaris OS's for seamless management. Learn more

K2 is a complete IT Asset Management suite, but its core functionality centers around Software Asset Management. The features above are the easiest way to describe our primary functionality, but we have many more powerful features. The best way to see how K2 can fulfill your Software Asset Management needs is to give us a call.
Call us to get your questions answered or request a

live demo