As spring approaches (though you wouldn't believe it by looking out the window), we're finalizing our schedule this year for conferences we will be attending. If you will be at any of these, we hope you'll stop by to say hello. Also listed are upcoming webinars.
March 27-28 – NERCOMP
NERCOMP Annual Conference 2018 in Providence, at the Rhode Island Convention Center.

March 28-29 – KeyServer Fundamentals webinar
This month in part 2, we'll discuss Software Usage and Entitlement Tracking

May 2-3 – KeyServer Fundamentals webinar
In part 3, we'll discuss Reporting Strategies and Objectives

May 8-10 – IAITAM ACE
IAITAM ACE 2018 will be at the Caribe Royale in Orlando, FL.
May 22 – LabMan Preconference Workshops
On the 22nd, we'll be offering a series of Preconference Workshops from 8:30 to 2:30 – visit the web site for full details. These sessions will be broad enough to be of interest to anyone handling Software Asset Management at their university, regardless of what tool they might use – but also very relevant for KeyServer admins as well.

May 22-24 – LabMan
LabMan 2018, at the University of Maryland, College Park.

June 18-21 – STC
We will be at the SUNY Technology Conference 2018 in Lake Placid, NY.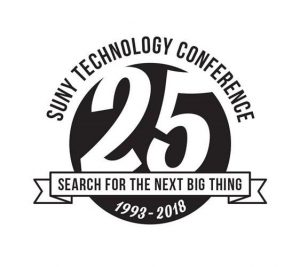 October 30 – November 2 – EDUCAUSE
EDUCAUSE Annual Conference 2018 at the Colorado Convention Center in Denver, CO.

We hope to see you at one of these events. We'll be updating this post with additional events and webinars.