Sassafras Pre-Conference at LabMan 2019

Sassafras will be exhibiting at LabMan 2019 at the Illinois Institute of Technology in June. If you are planning to attend, please be sure to join us on June 11th! Here's a link to the official LabMan 2019 registration page. Email me at jasons@sassafras.com to attend our pre-conference gathering!
Pre-conference Meet Up
Hop off the plane and grab a drink with us the day before LabMan! Sassafras Software is hosting pre conference sessions on Tuesday, June 11th. Since we know that you will be attending plenty of sessions over the next two days, these will be a mix of social and instructional. Plus, our software is so easy to configure and use that we don't need to spend 4 hours teaching you about it. As a customer told us recently:
The new tools for building maps are terrific! I gave a limited account to a student worker and a day later she was done with all 20 labs.
Join us at 1 PM to reconnect with peers and colleagues with complementary beverages and appetizers. Whether you are a current customer or not, we'll take feedback about what you'd like to see, then address those topics as well as showing how to easily make maps of your labs. Finally, for all of our existing customers, bring your data and technical questions and we'll help you hands on.
As we wrap up around 4, we will have some tickets to the White Sox game in the evening to give away. The "other" Sox (we're from New England) will play the Nationals, and we'll have tickets in the brand new "The Goose Island" at Guaranteed Rate Field – just blocks from IIT.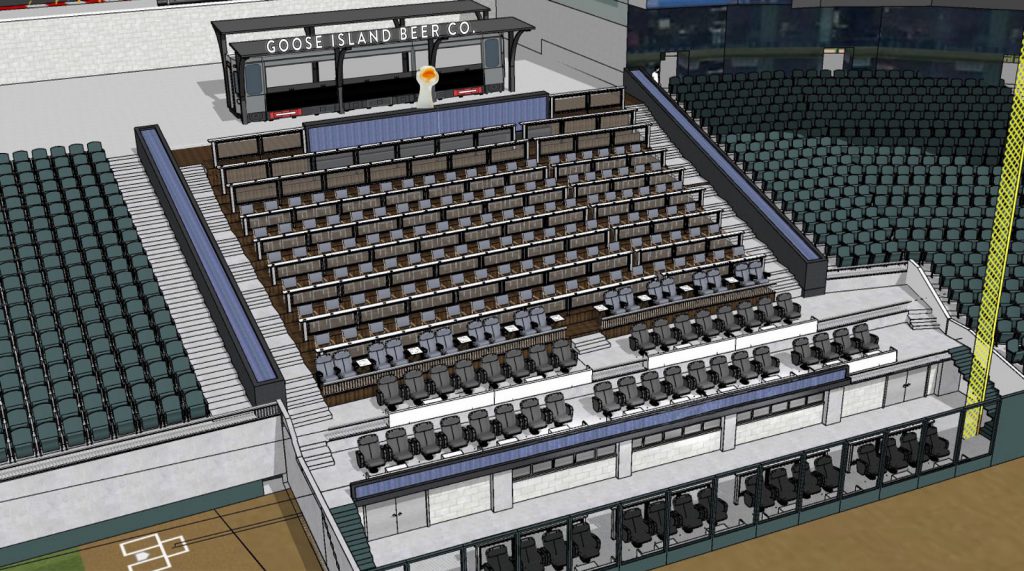 If you're interested in joining us, email me at jasons@sassafras.com to RSVP. Thanks!