We moved to a new office!

We are excited to announce that Sassafras Software has moved to a new location in Hanover. We spent many years in our old office — it served us well, but we're thrilled to be in our new space.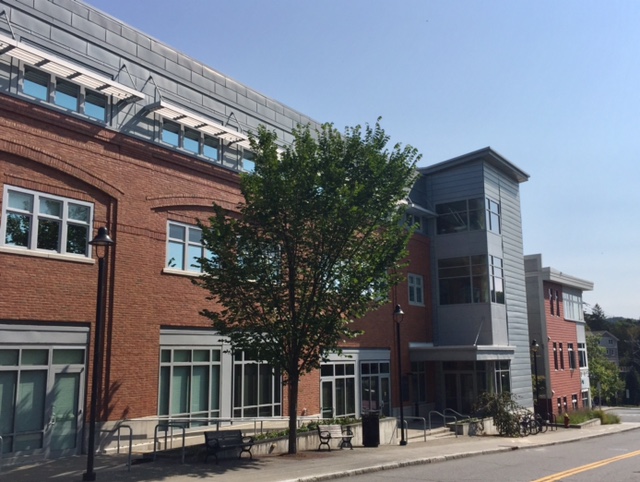 The new office is in the same building as the Dartmouth Entrepreneurial Network. As a company that was started (27 years ago!) by a Dartmouth Professor and a Dartmouth Graduate Student, this seems very apropos. Even though we only moved about 2 miles, it feels like we're a world away – it's nice to be right in the middle of Hanover now.
Our move was motivated by a need for more space. We're hiring, and fitting more people into the old office was starting to be a challenge. Now we have room to grow, and we're also enjoying many other benefits of the new space.
It has been an exciting and busy year for Sassafras, and we look at this new location as the start of another chapter in our history. We're still working on getting settled in and unpacked, but it's already starting to feel like home.
The new address is 4 Currier Place, Suite 302, Hanover, NH 03755.